Published on September 24, 2020 by Morgan Black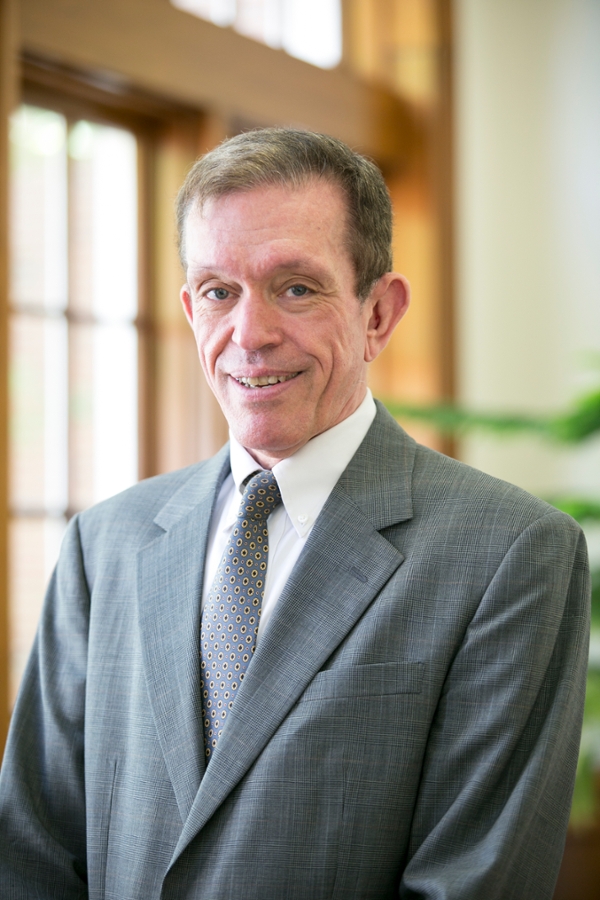 In September, JURIST published a commentary by William G. Ross, the Albert P. Brewer Professor of Law and Ethics, in which he analyzed the possibility of filling the late Justice Ruth Bader Ginsburg's vacancy at the Supreme Court during the election. JURIST is the world's only law school-based legal news and commentary service.
He begins, "The tumultuous controversy about whether President Trump and the Senate should try to fill the late Justice Ruth Bader Ginsburg's seat before the upcoming election presents high stake political and constitutional risks for both Republicans and Democrats. It also presents risks for long-term public confidence in the integrity of the Supreme Court."