Published on August 10, 2020 by Sara Roman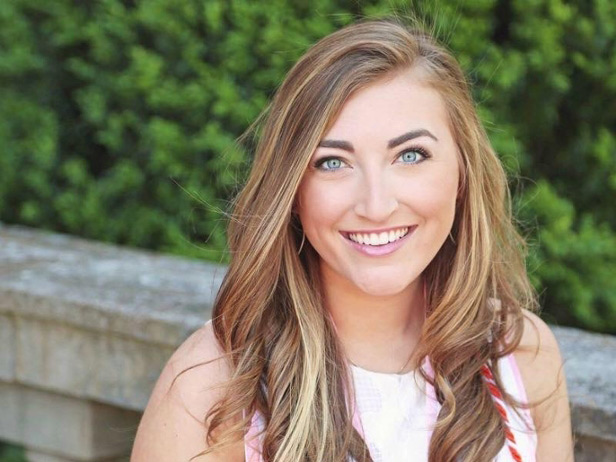 Degree/Year: M.S. Speech-Language Pathology 2020
Current Position: I am completing my Clinical Fellowship Year as a Speech-Language Pathologist for EBS Healthcare working in the Metro Nashville Public Schools.
What do you enjoy most about your work? The part I enjoy most about my work is the people. The people I get to meet while serving have impacted me for the rest of my life. Many of them have taught me life lessons I never would have imagined.
How did Samford prepare you for your career? Samford laid the foundation for my faith to lead me through my career. Samford's faith-based academics helped me remember my career is more than a job. My career is a calling. When you recognize your career as a calling to Christ, and are obedient to that calling, you are much more inclined to perform to your highest potential.
What advice do you have for students that are pursuing a career in speech language pathology? My best advice is to remember the "why", especially when times get tough. Remember why you are pursuing a career in speech-language pathology. Let your passion keep you motivated to fulfil your calling!