Published on October 23, 2020 by Sara Roman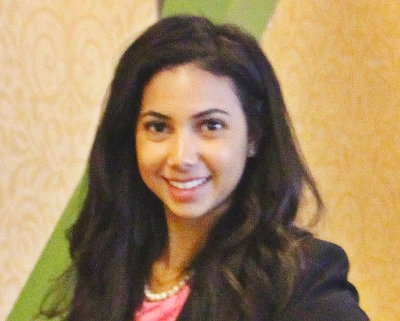 Degree/Year: Doctor of Physical Therapy (.D.P.T.), 2020
Current Position:  First year Ph.D. student in the Movement Science Program at Washington University in St. Louis receiving training to prepare for a career in research to investigate and develop interventions for people with movement impairments. 
Describe you journey from Samford to you current position: During my time at Samford, I developed an interest in research and evidence-based practice that encouraged me to pursue training that would allow me to develop these interests into a career. I plan to utilize the clinical skills and knowledge obtained at Samford to inform future research.
How did Samford prepare you for your Ph.D. program? Using a multi-disciplinary approach, the D.P.T. program at Samford provided me with a comprehensive understanding of human movement and movement related impairments. Additionally, through mentorship within the program, I was able to develop a manuscript that has since been published. This opportunity afforded me the opportunity to learn and understand the scientific process. 
What advice do you have for students that are pursuing a career in physical therapy? My best advice is to remember that there is no limit to what you are able to accomplish within the field of physical therapy. I chose one of many ways to develop and contribute to the field.