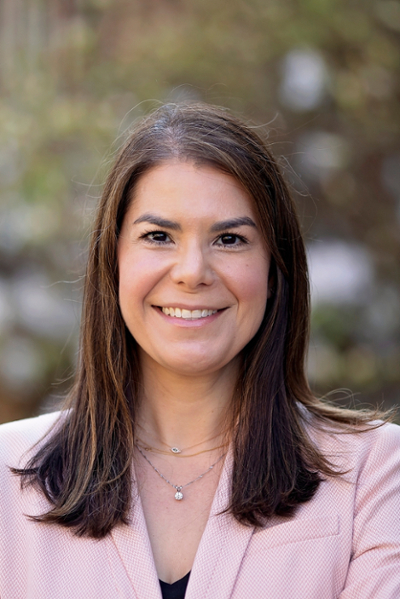 Visiting Assistant Professor of Law
Cumberland School of Law
216 Robinson Hall
Maryam Stevenson is a visiting assistant professor at Cumberland School of Law where she teaches Administrative Law, Professional Responsibility and Mental Health Law.
Before joining the Cumberland faculty, Stevenson worked as an assistant professor of political science and prelaw adviser at Troy University and the University of Indianapolis.
Stevenson is also an administrative law attorney. Prior to teaching she specialized in physician and healthcare immigration. She has represented Fortune 500 companies, universities, medical groups and medical research facilities, as well as extraordinary researchers in health care and academia.
Teaching and Research Interests
Administrative Law, Immigration Law, Mental Health Law, Professional Responsibilities, Torts 
Degrees and Certifications
BA, Rhodes College
JD, University of Memphis Cecil C. Humphreys School of Law
PhD (Political Science), University of Nevada, Las Vegas