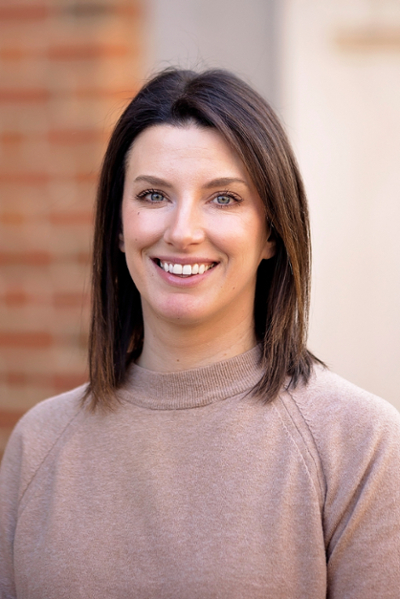 Career Counselor
Cumberland School of Law
Career Development Office
222B Robinson Hall
Paige Yarbrough is a 2009 graduate of Samford University and a 2012 graduate of Cumberland School of Law. While attending law school, Paige was on the editorial board of the American Journal of Trial Advocacy, was a recipient of a merit scholarship, and was selected for membership in Who's Who of American Universities and Colleges.
Upon graduating from Cumberland School of Law, Paige Yarbrough joined The Crittenden Firm in September 2012, and in September 2014, she co-founded Crittenden Partners, P.C. She focused her legal practice in the areas of family law and estate planning until joining Cumberland School of Law as a career counselor in 2023. As a career counselor, her priority is assisting Cumberland students and alumni achieve their professional goals and establish their desired career trajectories through individualized career counseling. To this end, she draws from the knowledge and relationships that she cultivated during her decade-long experience as a practicing attorney in Birmingham, Alabama.
She has served on the Children's Hospital of Alabama Committee for the Future and is a current member of the Board of Directors of Sumiton Christian School. She resides just outside of Birmingham with her husband and two children.