Published on January 3, 2023 at 4:40 p.m. by Grace L. Simms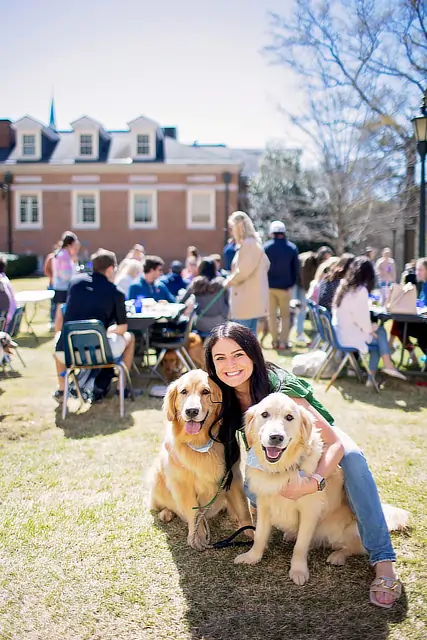 Two Rascals for January - Kinley and Comet! 
Their person is Elena Cassinelli (3L).
Comet is a 3 year old Golden Retriever. He loves to follow Elena around the house, cuddle, do whatever Kinley is doing, chase squirrels, and swim. Kinley is a 4 year old Golden Retriever that loves to swim, meet new people and dogs, cuddle, and go on long walks.
All members of the Law School Community (students, faculty and staff) are invited to submit photos for possible selection as the Rascal of the Month. All pet types are eligible. Send your Rascal of the Month photos to
Grace L. Simms