Published on September 26, 2022 by Leigh A. Jones, Evening and Weekend Reference Librarian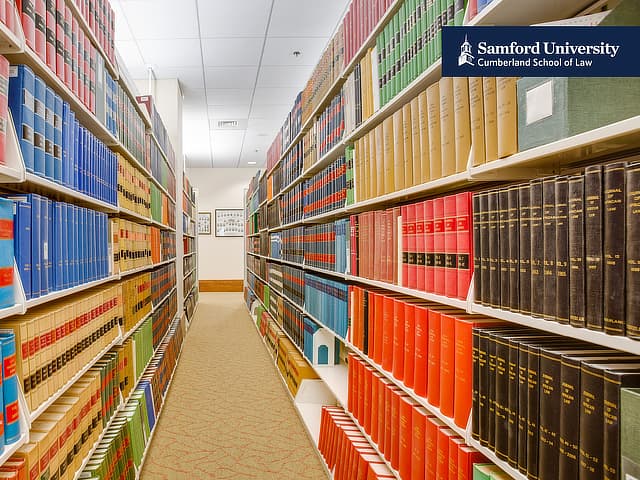 In honor of National Hispanic Heritage Month, the American Bar Association's Diversity and Inclusion Advisory Council has launched the 21-Day Hispanic Heritage Equity Habit Building Challenge.  According to the ABA's website, the Challenge, which lasts 21 days, is designed "to assist each of us to become more aware, compassionate, constructive, engaged people in the quest for equality, and specifically to learn more about the Hispanic Heritage, and many communities included under the Hispanic umbrella."
The Challenge consists of a collection of daily readings, videos, and podcasts.
National Hispanic Heritage Month is celebrated from September 15th through October 15th. Its purpose is to recognize and honor the diverse cultures, histories, and cultures of Hispanic Americans. To find additional resources that can be used to celebrate the month, explore the following:
Celebrating Hispanic/Latino/a/x/e Heritage Month (American Bar Association)
In addition to providing a link to the Hispanic Heritage Equity Habit Building Challenge, the ABA's site provides a link to information about activists and legal trailblazers of Hispanic/Latino/a/x/e heritage. There are, also, links to information about the ABA's Commission on Hispanic Legal Rights & Responsibilities and information about the Hispanic National Bar Association.
National Hispanic Heritage Month [Link broken as of 9/11/23]
This site is a joint-project of the Library of Congress, National Archives and Records Administration, National Endowment for the Humanities, National Gallery of Art, National Park Service, Smithsonian Institutions, and United States Holocaust Memorial Museum.
National Hispanic Heritage Month: A Commemorative Observances Legal Research Guide (Law Library of Congress)
"This guide provides a brief history of the laws and presidential proclamations which established National Hispanic Heritage Month."
Lucille Stewart Beeson Law Library
Explore the print and online collections of the library.  If you have any questions about locating information, please contact a librarian at lawref@samford.edu.