Published on April 19, 2023 by Leigh A. Jones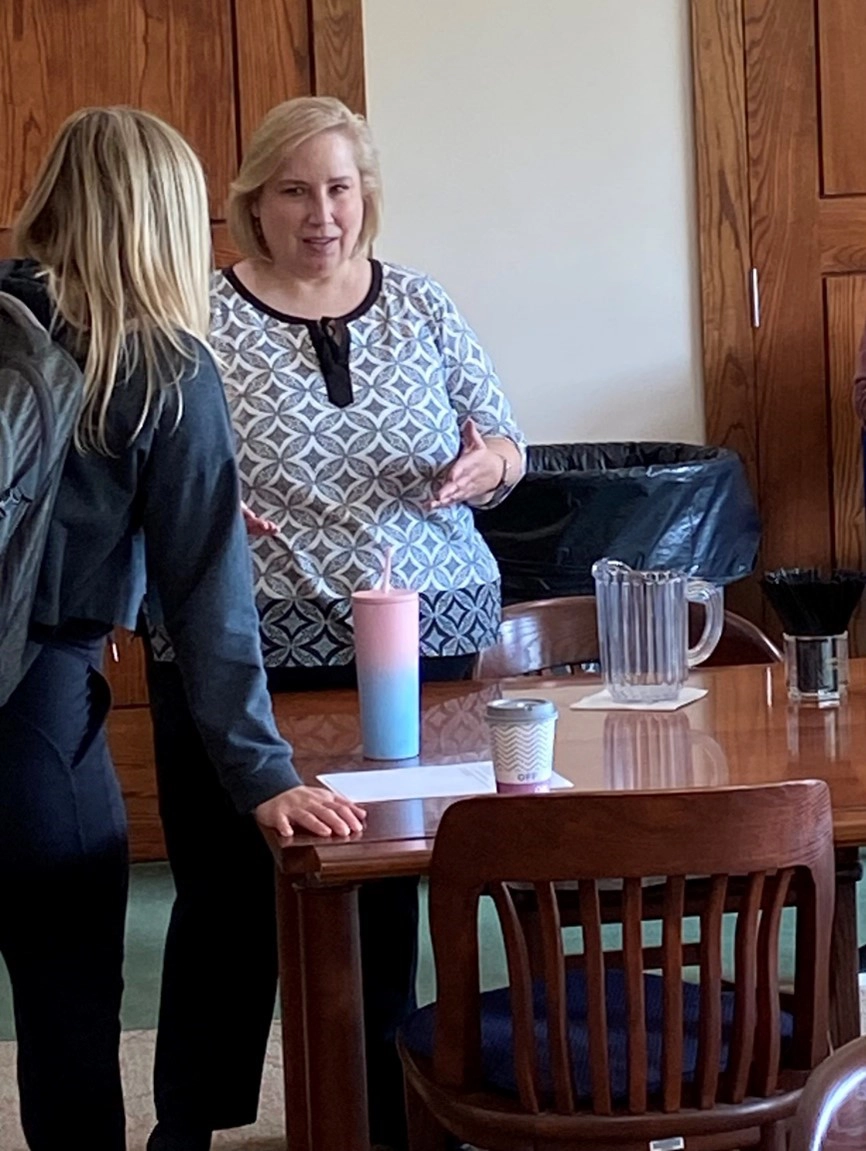 On Wednesday, April 12, 2023, librarians of the Lucille Stewart Beeson Law Library gathered to host Resource Fest. The event was designed to provide an opportunity for students to learn more about various resources available to assist them with their studies and research. While at the event, students were able to ask questions about PowerNotes, Study Aids, HeinOnline, Procertas, and Luminate+. Also, they were able to ask questions about the National Society for Legal Technology.
Resource Fest was held on the Lower Level of the Beeson Law Library, where snacks and coffee were served.