Published on September 13, 2021 by Leigh A. Jones, Evening/Weekend Reference Librarian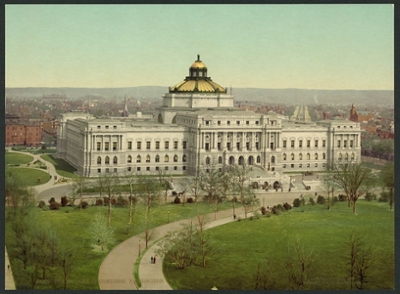 According to the website of the
Law Library of Congress
, "The mission of the Law Library of Congress is to provide authoritative legal research, reference and instruction services, and access to an unrivaled collection of U.S., foreign, comparative, and international law." In alignment with that mission, the library provides legal research instruction to members of the public through its
Legal Research Institute
.  The following is information about the instruction that is provided: 
These webinars include introductions to legal resources and introductions to research techniques.  The webinars focus on the library's digital collections, and there is, also, a webinar that focuses on the legislative information that can be found through Congress.gov.  
If you want to learn more about researching foreign, international, and comparative law issues, these webinars are a good place to start.  Some of the webinars offered include "Free Speech and the Regulation of Social Media in Egypt and Pakistan," "Freedom of Media During the Pandemic," and "Review of Recently Published Law Library Research Reports."
If you are ever in the Washington, D.C., area, you can stop by the library for in-person classes. Classes offered at the library provide instruction on researching case law, locating legislative materials, and tracing regulations. Prior to attending in-person classes, you must obtain a
Library of Congress Registration Card
. If you have any questions about visiting the library for these classes, you can send an email to
lawoutreach@loc.gov
.
Recordings of past presentations can be found on the law library's website. You can go
here
to search and browse that collection.
These offerings from the
Law Library of Congress
are wonderful, convenient resources that can assist in building legal research skills. If, however, you desire more personalized instruction that is specific to the collections of the
Lucille Stewart Beeson Law Library
, please contact a Reference Librarian so that we can assist you:
Edward L. Craig Jr
Leigh A. Jones