Published on October 2, 2023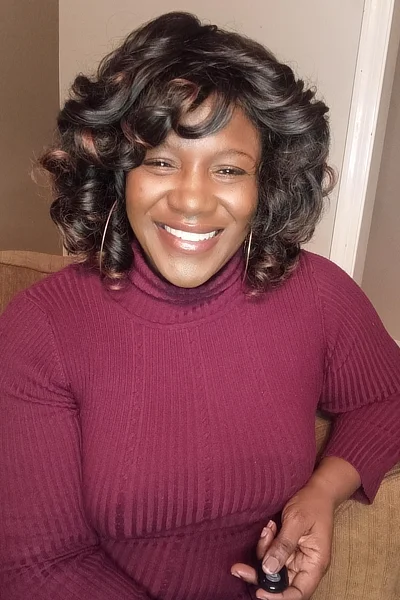 The Lucille Stewart Beeson Law Library is happy to welcome George A. Strait Fellow, Monica Slater. The George A. Strait Fellowship, awarded by the American Association of Law Libraries (AALL), honors the memory of the distinguished law librarian and longtime AALL member. As part of the fellowship, Ms. Slater is required to complete work hours at a host library.
Ms. Slater, who has an interest in law library reference services and general law library operations, is a student in the Master of Library and Information Studies (MLIS) program at the University of Alabama. She holds a Juris Doctor (JD) from the Birmingham School of Law. Currently , Ms. Slater works at the Birmingham Public Library, where she is a Passport Acceptance Agent (Library Assistant III).