Published on March 5, 2019 by Eric Metaxas  
Transcript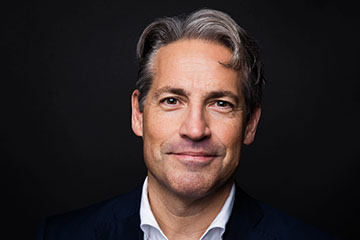 Dr. Timothy George talks to Eric Metaxas about his books, Bonhoeffer, Martin Luther and Seven Men. 
Eric Metaxas is a New York Times best-selling author and host of the radio program, The Eric Metaxas Show.
Eric will deliver the Percy Cook Ratliff Lecture Series March 19, 2019, at 7 p.m. in Samford University's Wright Center. General admission tickets are complimentary for Samford University students, faculty and staff. Reserved seating is available to the public and ranges from $10-$25. VIP tickets are available for $150 and include a VIP book signing and private reception with Metaxas at 5:30 p.m. All ticket levels include a book signing opportunity following the lecture.