Published on September 10, 2019 by Samantha Parsons  
Transcript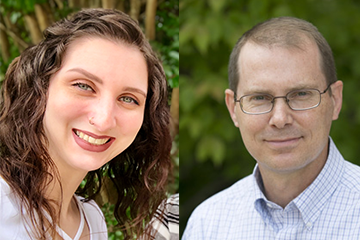 Dr. Doug Sweeney and Kristen Padilla interview Beeson student Samantha Parsons and Dr. David Parks to discuss Samantha's Cross-Cultural Ministry Practicum at Sacred Road Ministries, Yakama Reservation, in White Swan, Washington.
Dr. David Parks is the director of Beeson Divinity School's Global Center.
Samantha Parsons is an M.Div. student at Beeson Divinity School from Hayden, Alabama.
The theme music is written and performed by Advent Birmingham.