Published on January 14, 2020 by Stefana Dan Laing  
Transcript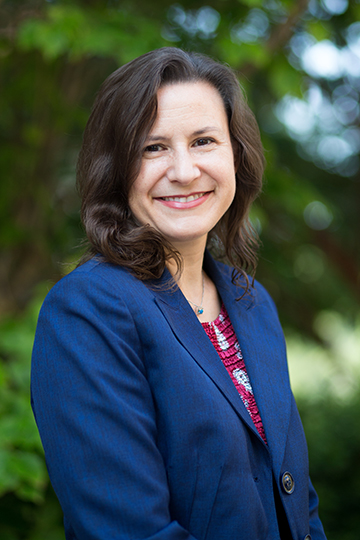 Doug Sweeney and Kristen Padilla introduce a lecture Stefana Dan Laing gave at Beeson Divinity School in the fall 2019 semester for the school's daylong spiritual retreat called, Finkenwalde Day. In her lecture called, "Vice and Virtue  in the Heart of the Seminarian: Encounters with the Noonday Demon," she examines the teaching of Evagrius of Pontus, a fourth century desert father, particularly his teaching on acedia. 
Dr. Stefana Dan Laing is assistant professor of divinity, teaching in the area of spiritual formation, and is the theological librarian. 
The theme music is written and performed by Advent Birmingham.