Published on October 26, 2021 by Jason McConnell  
Transcript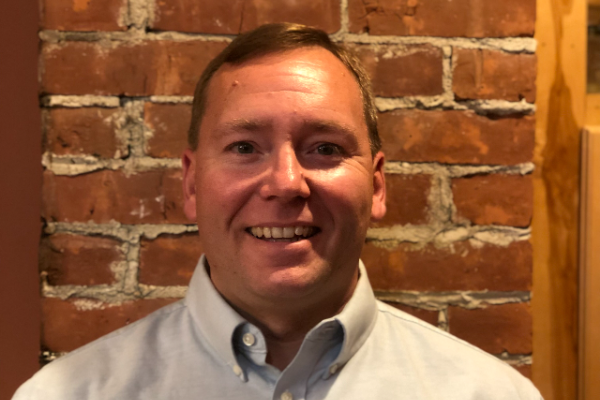 Co-hosts Doug Sweeney and Kristen Padilla finish a three-week series on the Beeson podcast shining a light on Beeson Divinity's Cross-Cultural Ministry Practicum(CCMP). Beeson Divinity School requires all M.Div. students to participate in CCMP where they have the opportunity to reside and minister in a culture different from their own while being supervised by on-site mentors.
This week's guest is the Rev. Dr. Jason McConnell, pastor of Franklin United Church in Vermont and D.Min. graduate of Beeson, who supervises one of our CCMP options. He talks to Doug and Kristen about his ministry in Vermont and what he enjoys about the CCMP.
The theme music is written and performed by Advent Birmingham.