Published on December 14, 2021 by Josh Reeves  
Transcript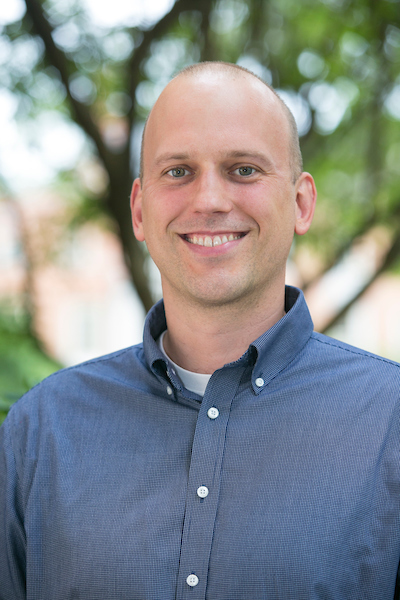 Co-hosts Doug Sweeney and Kristen Padilla talk with Dr. Josh Reeves about the intersection of science and faith, his work with the Center for Science and Religion, his new book, "Redeeming Expertise: Scientific Trust in the Future of the Church," and an upcoming theological anthropology conference.
Dr. Josh Reeves is assistant professor of Science and Religion in the Biblical and Religious Studies Department of Samford University's Howard College of Arts and Sciences and is the director of Samford's Center for Science and Religion.
The theme music is written and performed by Advent Birmingham.