Published on August 10, 2021 by Betsy Holloway  
Transcript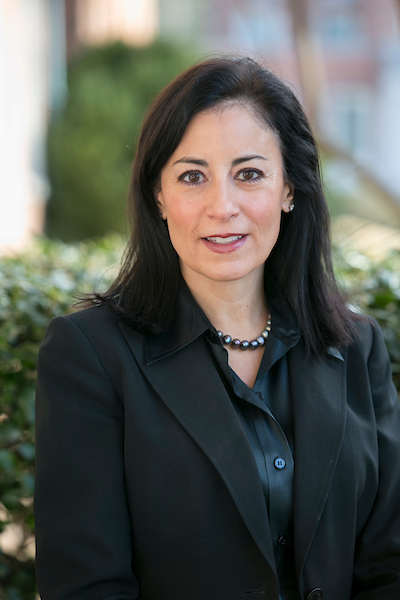 Co-hosts Doug Sweeney and Kristen Padilla sit down with Betsy Holloway, vice president of Samford University's marketing and communication, to discuss her work and how her faith intersects with her work at Samford.
Doug and Kristen ask Betsy to share about her church, Independent Presbyterian Church, where she is an ordained elder, about her time overseas working for a global pharmaceutical firm, about her research interests, and about her work in marketing and communication.
Get to know Betsy Holloway on this week's episode. 
The theme music is written and performed by Advent Birmingham.