Published on March 9, 2021 by Stefana Dan Laing  
Transcript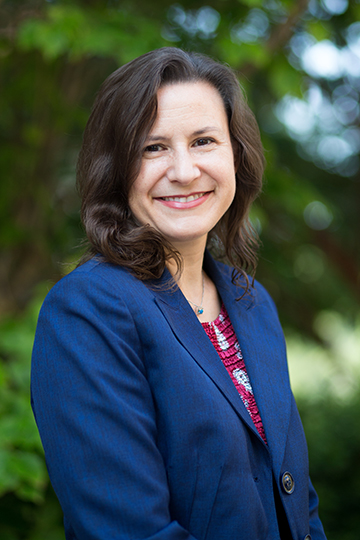 In episode 539, co-hosts Doug Sweeney and Kristen Padilla talk with Dr. Stefana Dan Laing for Women's History Month and International Women's Day. 
Dr. Stefana Dan Laing is assistant professor of divinity at Beeson, where she teaches spiritual formation and serves as theological librarian and as coordinator of the Women's Theological Colloquium. 
The theme music is written and performed by Advent Birmingham.