Published on August 17, 2021 by Tim Hall  
Transcript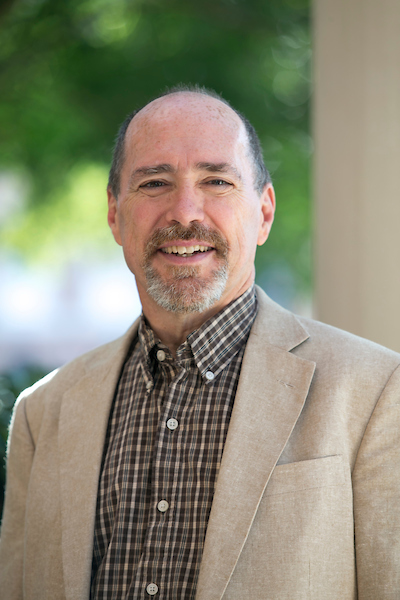 Co-hosts Doug Sweeney and Kristen Padilla sit down with Tim Hall, dean of Samford University's Howard College of Arts and Sciences, to discuss his work, research and faith.
Doug and Kristen ask Tim about Howard College of Arts and Sciences, his research in church history, collaboration efforts between Howard College and Beeson Divinity School, and what the Lord Jesus has been teaching him these days. 
Get to know Tim on this week's podcast episode, the last one of this three-week series spotlighting Samford leadership. 
The theme music is written and performed by Advent Birmingham.