Quick Facts
Established: 1841
Enrollment: 1,005
Alumni: 16,700
Departments: 14
Majors and Concentrations: 45
Dean: Timothy D. Hall
As the heart of Samford University, Howard College of Arts and Sciences inspires students to a lifetime of inquiry and service through engaged learning, faculty research and vocational discovery within the liberal arts and the Christian ethical and intellectual traditions.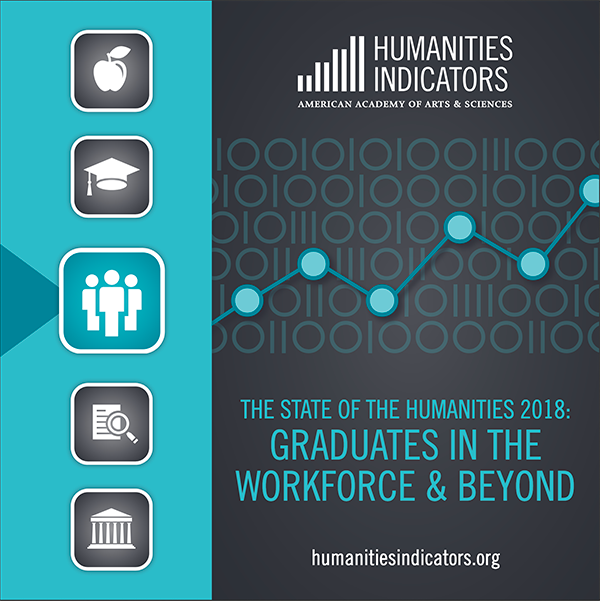 What can you do with that? Explore options and outcomes for humanities careers!
Latest News

Samford History Student Applies Skills in D.C. Internship
Samford University history major Katie Krulak took advantage of an exceptional study opportunity to complete an internship in the archives department at the United States National Arboretum this summer.  

JMC Faculty, Staff, Present Research at AEJMC
Clay Carey, Ana Good and Betsy Emmons are presenting original research and participating in panel activities at the 2019 conference of the Association for Education in Journalism and Mass Communication in Toronto, Canada, Aug. 7-10.  

Samford Alum Named President of Birmingham Digital Communications Firm
Birmingham-based Big announced changes to its leadership promoting Mark Ervin '01, chief strategy officer and partner, to president.