Welcome to Howard College, the heart of Samford University. Our college comprises a family of faculty, staff and students who deeply engage in the humanities, behavioral and social sciences and STEM in a Christian environment. We also provide a well-rounded and meaningful general education program for all Samford undergraduate students.
Whether a student's goals involve graduate school or launching a career upon graduation, the Arts and Sciences disciplines provide the depth of knowledge, skills and adaptability required for future success. Employers seek to hire motivated people who can work independently and in teams to understand and solve complex problems and have the aptitude to learn quickly. Our outstanding faculty cultivate these qualities while encouraging students to pursue their passions inside and outside the classroom. Students also have the opportunity to study abroad, engage in community service and deepen their faith. Our majors are well-regarded, and students have received prestigious scholarships, fellowships, awards and bids to highly-ranked graduate programs. Within six months after graduation, 97% of our students are employed or enrolled in graduate school.
The dean's office team works to support faculty, staff and students in the missions of the college and the university. Our partnerships across campus and beyond create opportunities for intellectual and spiritual growth in our community. We remain focused on the model of Christian compassion demonstrated through the life of our 18th-century namesake, John Howard, the English social reformer.
As you get to know us, we invite you to schedule a campus visit. In meeting our faculty, students and alums, you will experience what it is to be a part of Samford University and Howard College of Arts and Sciences. We take great pride in who we are and would love to have you join our community.
Dawn McCormack, Ph.D.
Dean, Howard College of Arts and Sciences
Governance
Faculty Development and Support
Dean's Leadership Team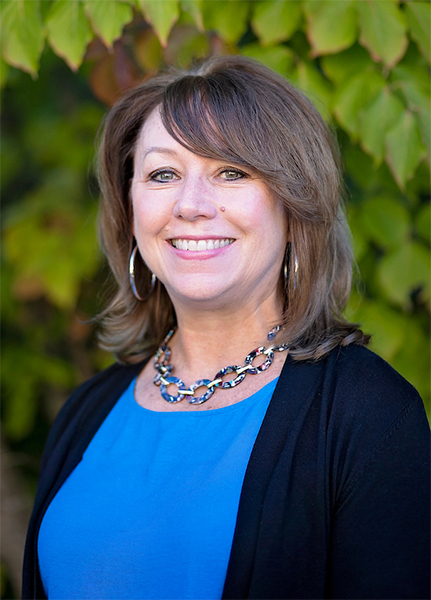 Dana Basinger
Assistant Dean
Communication Arts
101 Brooks Hall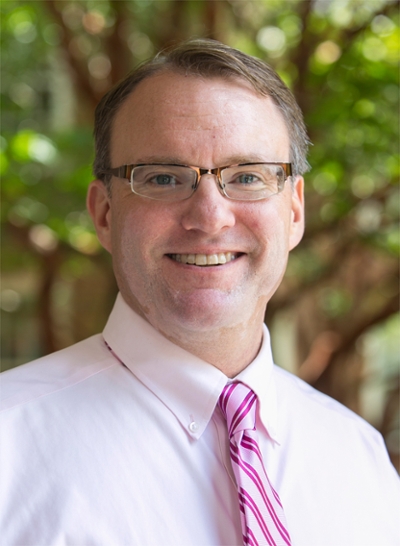 Don Bradley
Associate Dean, Professor
Geography and Sociology
125 Brooks Hall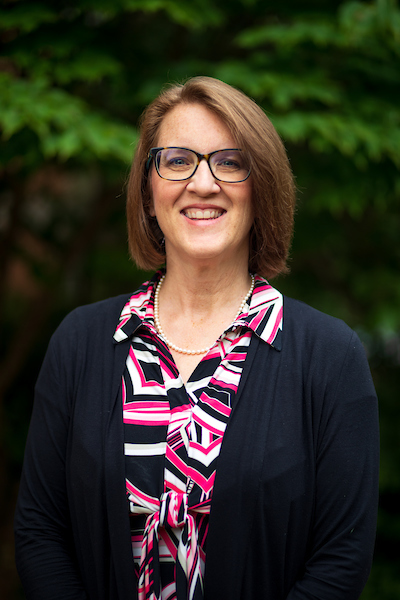 Emily A. Hynds
Associate Dean, Professor
Mathematics and Computer Science
119 Brooks Hall