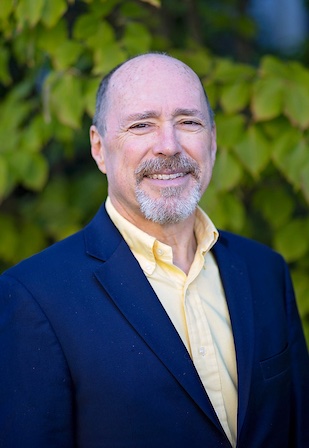 Howard College of Arts and Sciences, founded in 1841, is a vibrant university community eager to prepare students for in-demand careers, fulfilling lives of inquiry and service to a rapidly changing world. The college was named for 18th century English social reformer John Howard, and remains focused on that model of Christian compassion.
In addition to majors in humanities, sciences and social sciences, Howard College provides the foundation of every Samford undergraduate's education through a universal core program and general education requirements. The skills we develop in critical reasoning, creative problem-solving and effective communication are among the most desirable and indispensable for the 21st century economy. Even students who do not remain in the college carry that foundation into majors and careers in business, health professions, the arts and education. Everything we are learning about health and well-being tells us that these capacities will also provide a lifetime of personal enrichment.
Those students who remain in the college have made a great choice. Employers love to hire our alumni. Some of the top graduate schools, professional schools and academic fellowship programs in the nation routinely honor our students with scholarships, awards and exceptional opportunities to serve the world. Ninety-seven percent of new Samford alumni find employment or begin a graduate program within six months of graduation.
Whatever we might say about Howard College of Arts and Sciences–and there's always so much to say!–the satisfied alumni I have met provide the final word about the value of a college that never forgets where it came from and never loses sight of where it's going.
Tim Hall, Dean
Governance
Faculty Development and Support
Dean's Leadership Team