Published on September 27, 2022 by David Parks  
Transcript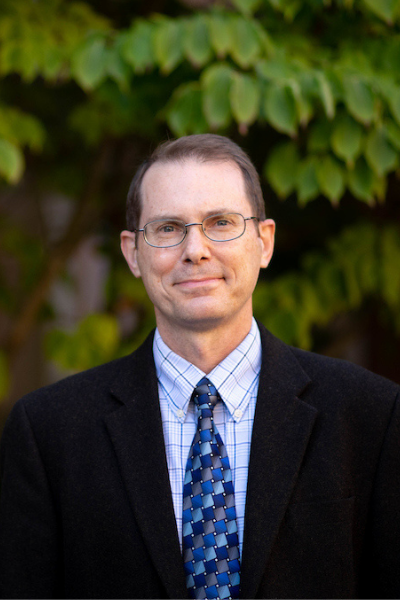 Co-hosts Doug Sweeney and Kristen Padilla talk to Dr. David Parks about his new novel called, Arman's Freedom. 
Dr. David Parks is the director of the Global Center and contextual learning at Beeson Divinity School.
Learn about the M.Div. + missions certificate.
The theme music is written and performed by Advent Birmingham. 
Follow Beeson Divinity School on social media:
Facebook
Twitter
Instagram
LinkedIn
YouTube