Published on August 2, 2022 by Tyshawn Gardner  
Transcript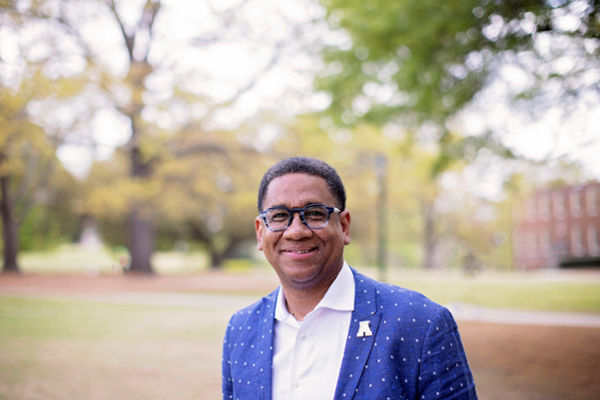 Co-hosts Doug Sweeney and Kristen Padilla begin a new season with a new series featuring conversations around the 2022 issue of Beeson magazine, "Singing the Faith." To start off the new series, we invited Beeson graduate Dr. Tyshawn Gardner to discuss the interview he gave for the magazine on the role hymns play in the African American church.
We also ask him about his new role at Samford University and his forthcoming book. 
Rev. Dr. Tyshawn Gardner is associate professor and director of the Preministerial Scholars Program of the Howard College of Arts and Sciences' Biblical and Religious Studies.