Published on March 22, 2022 by Vitaliy Bak  
Transcript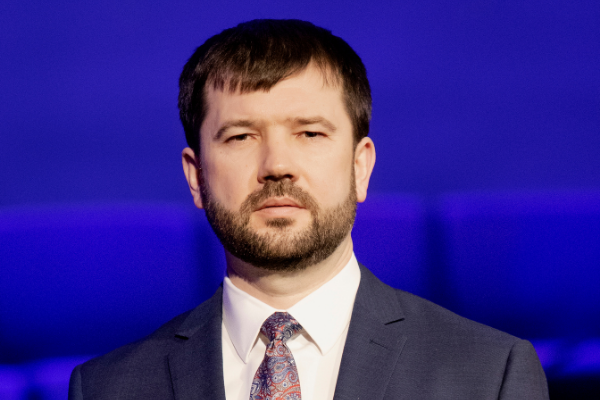 Co-hosts Doug Sweeney and Kristen Padilla talk to another Beeson alumnus who grew up in the former Soviet Union and now serves as a pastor in North America about the role in Ukraine. Vitaliy Bak shares about his journey to the States and to Beeson, pastoring a church with members who have connections to Ukraine and Russia, how to pray for the conflict and the people in Ukraine and more. 
Vitaliy Bak is senior pastor of Bethany Slavic Baptist Church in Minneapolis, Minnesota.
Listen to our first conversation on the war in Ukraine with Beeson alum Oleg Turlac.
The theme music is written and performed by Advent Birmingham. 
Follow Beeson Divinity School on social media:
Facebook
Twitter
Instagram
LinkedIn
YouTube