Published on April 4, 2023 by Scott Gibson  
Transcript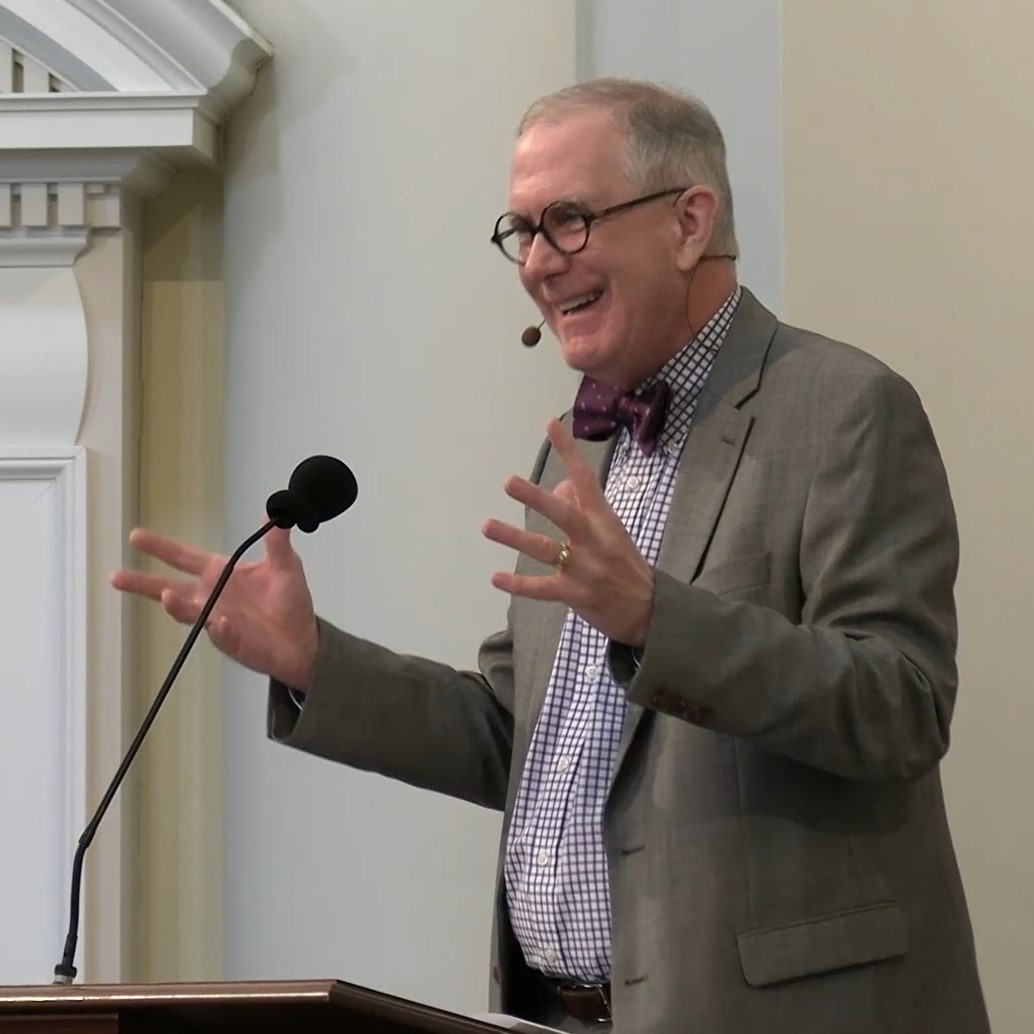 Co-hosts Doug Sweeney and Kristen Padilla talk with Scott Gibson about his conversion, call to ministry, and work as a preacher and professor of preaching. Dr. Gibson was on our Campus to deliver the William E. Conger, Jr. lectures on Biblical Preaching.
Scott Gibson is the director of the PhD program in Preaching at Truett Seminary
The theme music is written and performed by Advent Birmingham. 
Follow Beeson Divinity School on social media:
Facebook
Twitter
Instagram
LinkedIn
YouTube