Published on September 9, 2015 at 8:12 a.m.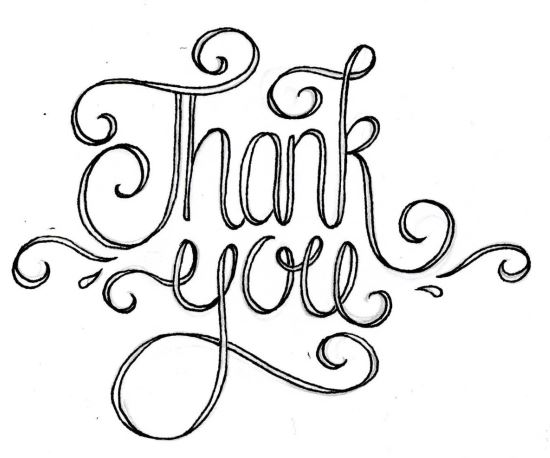 Each year, participating Alabama law firms with four or more Cumberland School of Law alumni attempt to reach 100% alumni participation in the law school's Annual Fund Firm Competition. Overall alumni participation rate (the number of alumni who financially contribute to the law school) is reported to the American Bar Association annually. This year, Cumberland School of Law proudly recognizes, with gratitude, the following firms and firm leaders who achieved 100% alumni participation for the 2014-2015 fiscal year:
McCalla Raymer, LLC (Atlanta) – Kent Altom '02
Porterfield, Harper, Mills & Motlow, PA – Trey Ireland III '85
McCallum Hoaglund Cook & Irby, LLP – Chip McCallum '86
Dominick, Feld, Hyde, PC – Doug McWhorter '73
Cory Watson, PC – Steven Hunt '06
Engel, Hairston & Johanson, PC – Rick Johanson '75 and Michael Krombach '13
Carr Allison – Thomas Logan '90
Farris, Riley & Pitt, LLP – J. Adam Clayton '07
Sirote & Permutt, PC – Kelli Robinson '06
Jones Walker LLP (all offices) – Steve Casey '79
Beasley Allen – Tom Methvin '88
Christian & Small – Jordan Wood '09
Parsons, Lee & Juliano PC – Marda Sydnor '80
Balch & Bingham LLP (Montgomery) – Riley Robey '00
Thank you to all of our alumni for your continued support. At the end of the fiscal year, the size of each gift is truly less important than the consistency and breadth of support our institution receives. All gifts make a tremendous impact at the law school, and we thank you.