Objectives
Scholarship
We assist minority students in achieving the highest scholarship possible by providing tutoring and other academic resources.
Community
We promote a sense of community by providing programming that enables the Samford community to grow and learn together.
Pride
We foster a sense of pride in self and the Samford community by helping students, faculty, and staff recognize their investment in the university and the university's investment in them.
Organizations
African Students' Club
Alpha Kappa Alpha sorority, Inc.
Alpha Phi Alpha Fraternity, Inc.
Black Student Union
Delta Sigma Theta Sorority, Inc.
Delta Xi Phi Multicultural Sorority, Inc.
National Pan-Hellenic Council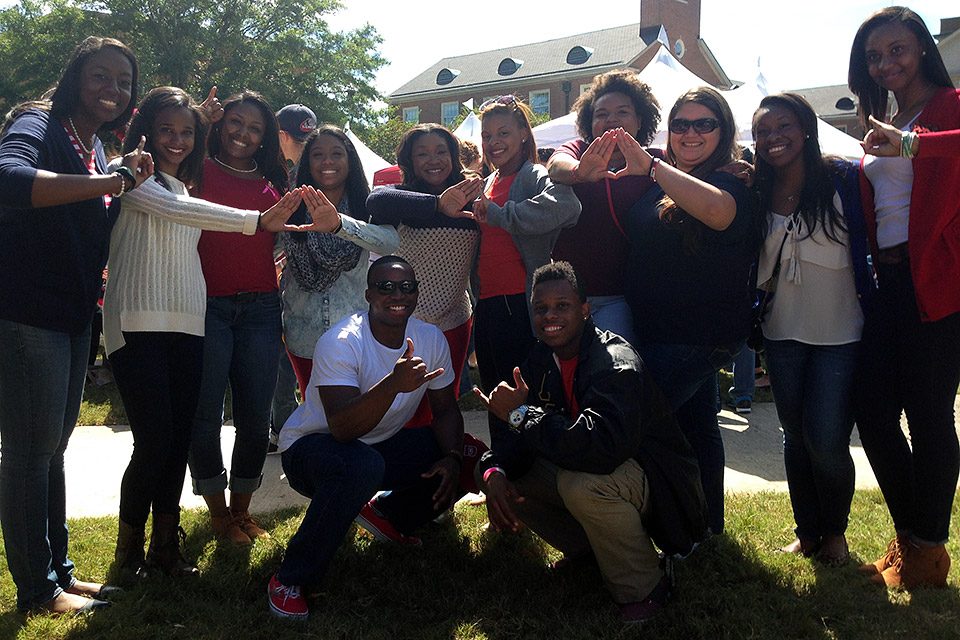 Our Team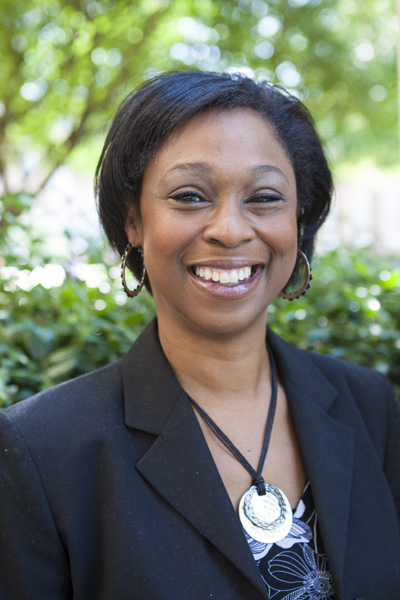 Denise J. Gregory
Assistant Provost for Diversity & Intercultural Initiatives and Associate Professor of Chemistry and Biochemistry
Chemistry and Biochemistry
Office: 326 Beeson Hall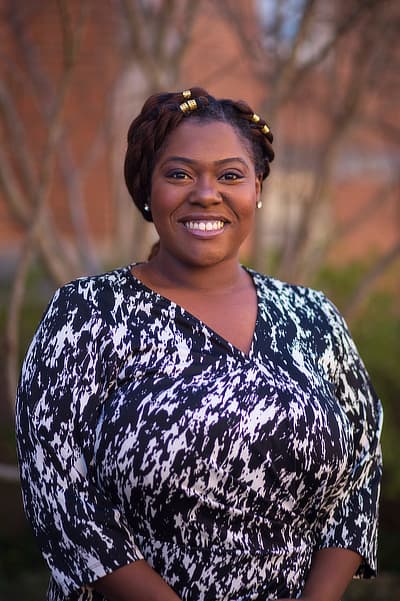 Jenée Spencer
Director of Diversity Education and Development
Office of Diversity and Intercultural Initiatives
Office: 326 Beeson Hall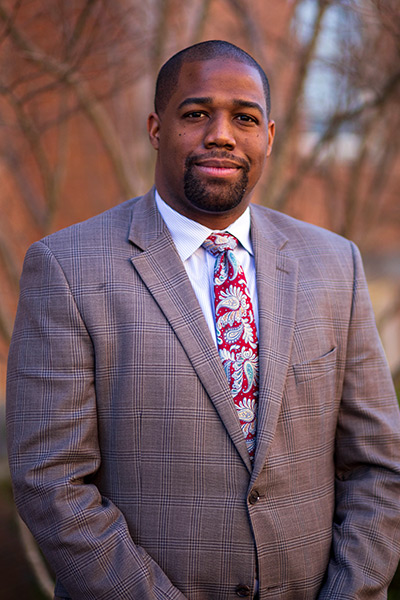 Cameron Thomas
Director of Diversity Enrichment and Relations
Office of Diversity and Intercultural Initiatives
Office: 322 Beeson Hall
Latest News

Samford Core Curriculum Addresses Racial Justice
Provost Michael Hardin said the courses of the Core Curriculum present important works and ideas to help students address the enduring questions of justice, equity, law, freedom and their duties as citizens that bear centrally on the current demand for racial justice and equality. 

Faculty Podcast Celebrates Music Heritage of Alabama
Assistant Professor of Musicology Beth McGinnis shares her passion for music from Alabama in a new podcast called Hear in Alabama.  

Racial Justice at Samford: A Conversation with Denise Gregory
Co-hosts Doug Sweeney and Kristen Padilla talk to Dr. Denise Gregory about the work of Samford's Office of Diversity and Intercultural Initiatives and the Task Force on Racial Justice. We also ask her about the unique challenges African Americans and other people of color face attending predominantly White universities.