Objectives
Scholarship
We assist minority students in achieving the highest scholarship possible by providing tutoring and other academic resources.
Community
We promote a sense of community by providing programming that enables the Samford community to grow and learn together.
Pride
We foster a sense of pride in self and the Samford community by helping students, faculty, and staff recognize their investment in the university and the university's investment in them.
Organizations
African Students' Association
Alpha Kappa Alpha Sorority, Inc.
Alpha Phi Alpha Fraternity, Inc.
Black Law Students Association
Black Student Union
Chinese Student Scholars Association
Delta Sigma Theta Sorority, Inc.
Delta Xi Phi Multicultural Sorority, Inc.
Hispanic Law Students Association
National Pan-Hellenic Council
Student National Pharmaceutical Association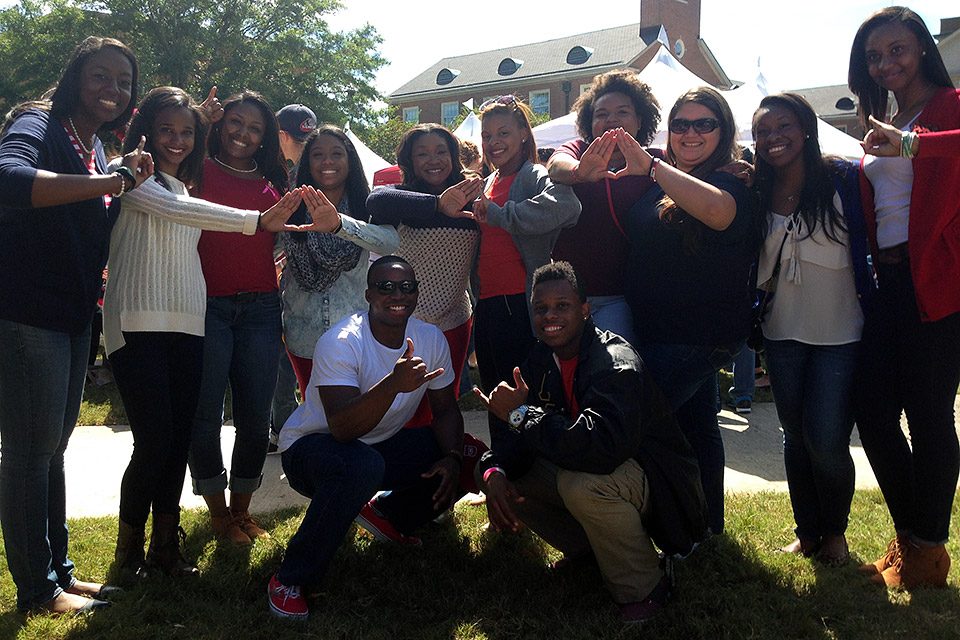 Diversity Action Plan
Task Force on Racial Justice
In 2020, Samford's Task Force on Racial Justice was formed to assist the university in fostering positive, enduring changes in campus culture and existing systems so that racial justice may become a known attribute of the institution.
Diversity Action Plan
As a follow-up measure to the work of the Task Force on Racial Justice, Samford launched the Diversity Action Planning Committee (DAPC) in 2021. The committee was tasked with developing a plan to implement the recommendations of the Task Force's final report to create a more durable and accountable process to implement the report's recommendations.
Our Team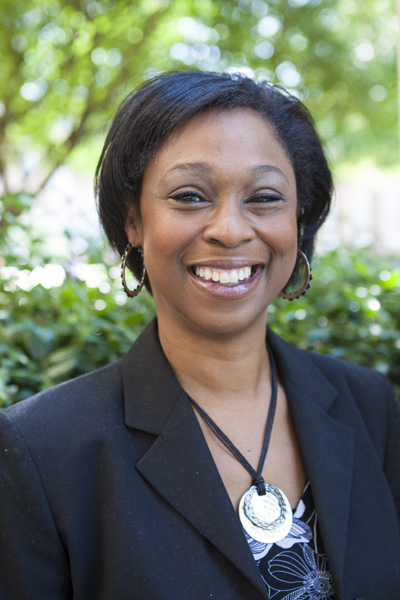 Denise J. Gregory
Associate Provost for Student Success and Diversity, Associate Professor of Chemistry and Biochemistry
Chemistry and Biochemistry
326 Beeson Hall
Latest News

Samford Alumna Celebrates Heritage Through Family Business and Community Leadership
What started off as a small family business has turned into a Samford alumna being a voice for her people in the Birmingham area. Dulce Rivera '17 is the CEO of Mi Pueblo Supermarket and chair for Fiesta BHAM, Alabama's largest Hispanic celebration. Rivera is a first-generation college graduate who originally chose Samford for the close proximity to her home. 

Samford Hosts Navajo Christian Scholar and Activist for Native American Heritage Month
In observance of Native American Heritage Month, Samford University's Howard College of Arts and Sciences Departments of Geography and Sociology and Biblical and Religious Studies and the Office of Student Success and Diversity present "Mark Charles: My Journey to Follow Jesus as a Navajo Man," on Monday, Nov. 13, at 5 p.m. in Harry's Coffeehouse.  

A Purposeful Community: Meet This Year's Ragland Scholars
The Ragland Scholarship exists to cultivate academic and social support for Black, Indigenous, and People of Color (BIPOC) entering Samford.