Objectives
Scholarship
We assist minority students in achieving the highest scholarship possible by providing tutoring and other academic resources.
Community
We promote a sense of community by providing programming that enables the Samford community to grow and learn together.
Pride
We foster a sense of pride in self and the Samford community by helping students, faculty, and staff recognize their investment in the university and the university's investment in them.
Organizations
African Students' Association
Alpha Kappa Alpha Sorority, Inc.
Alpha Phi Alpha Fraternity, Inc.
Black Law Students Association
Black Student Union
Chinese Student Scholars Association
Delta Sigma Theta Sorority, Inc.
Delta Xi Phi Multicultural Sorority, Inc.
Hispanic Law Students Association
National Pan-Hellenic Council
Student National Pharmaceutical Association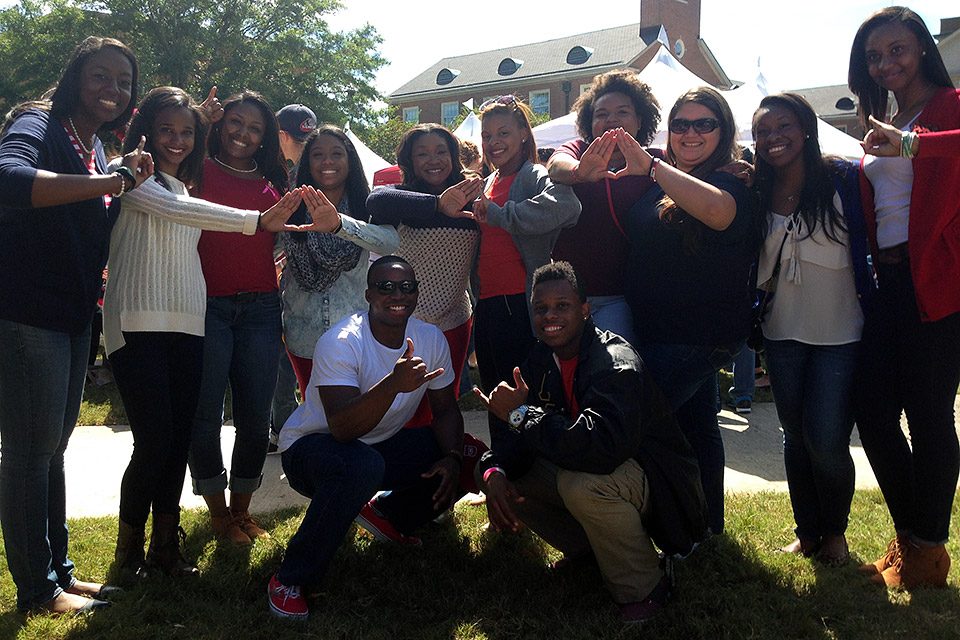 Our Team
Latest News

Samford Displays "Letter from Birmingham Jail" in Recognition of Martin Luther King Jr. Day
In recognition of Martin Luther King Jr. Day, Samford University's Davis Library has displayed one of the most influential pieces of text from the civil rights movement. 

Thomas Featured as an Emerging Leader in Birmingham Education and Workforce Development
Cameron Thomas, Samford director of diversity enrichment and relations, has been listed in the Birmingham Business Journal's NextGen BHM: Education and Workforce Development Awards. 

Bains, Students Expand Site Dedicated to Birmingham's Sacred Spaces
This semester, professor David Bains and 35 students added 10 essays featuring local Roman Catholic, Maronite, Buddhist, Hindu, Muslim, Jewish and Messianic Jewish communities. Over a total of five semesters, 128 students have contributed 69 essays for the project.