The goal of the Office of Diversity and Intercultural Initiatives is to support efforts that engage the Samford community in multicultural curricular and co-curricular development while promoting a variety of campus events that enhance cross cultural initiatives that celebrate diversity and inclusion while promoting respect for others.
Objectives
Scholarship
We assist minority students in achieving the highest scholarship possible by providing tutoring and other academic resources.
Community
We promote a sense of community by providing programming that enables the Samford community to grow and learn together.
Pride
We foster a sense of pride in self and the Samford community by helping students, faculty, and staff recognize their investment in the university and the university's investment in them.
Organizations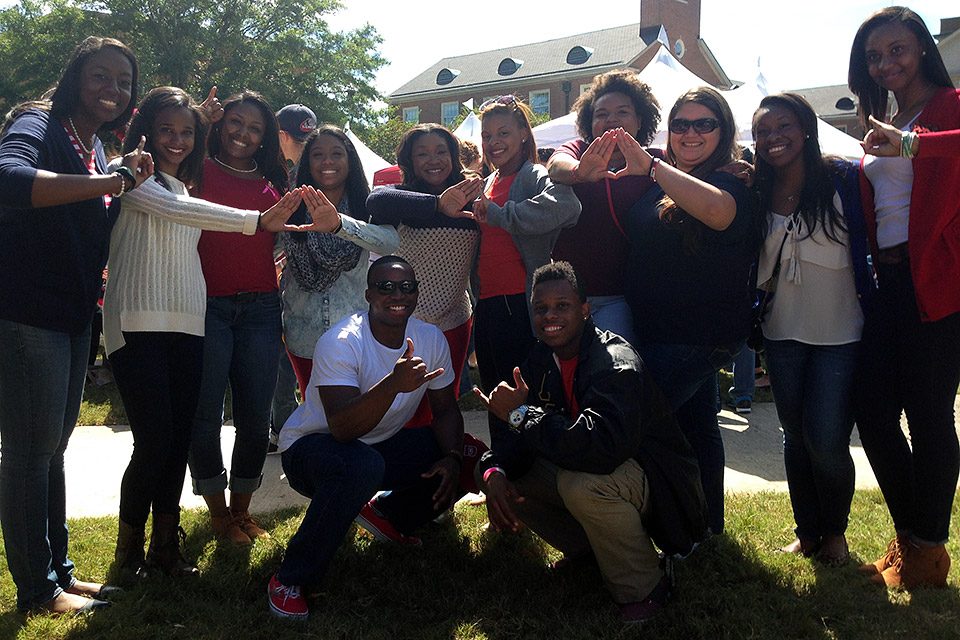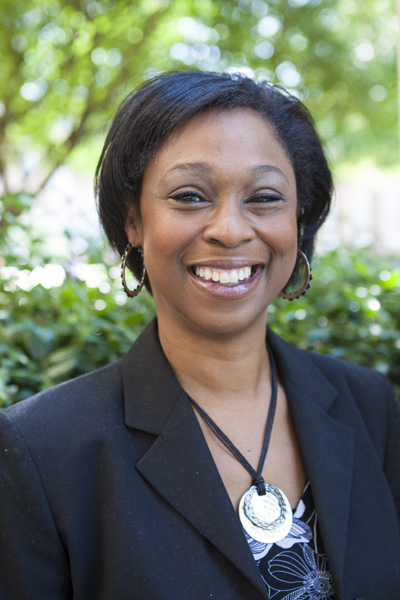 Denise J. Gregory
Assistant Provost for Diversity & Intercultural Initiatives and Associate Professor
Chemistry and Biochemistry
Office: 326 Beeson Hall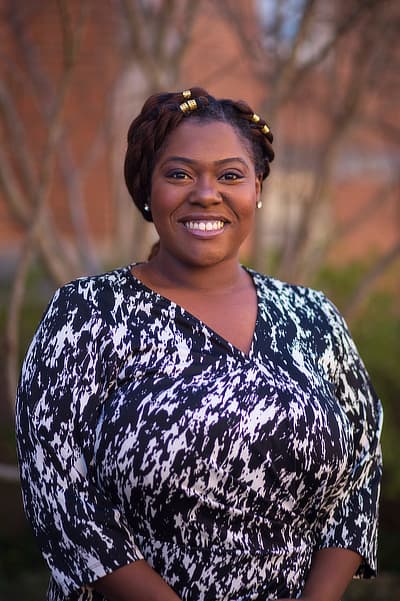 Jenée Spencer
Program Assistant for Office of Diversity and Intercultural Initiatives
Academic Affairs, Office of Diversity and Intercultural Initiatives
Office: 326 Beeson Hall