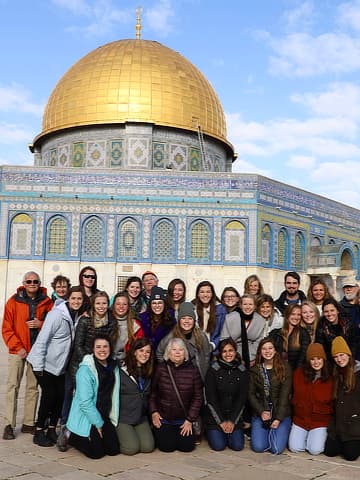 Go Farther.
Core to the Samford Abroad experience is the community among students and faculty during the international program. It is a truly unique approach in higher education today and prepares students with maturity and perspective to engage a global society while introducing them to other cultures in a real-world, practical way.
Benefits of International Education
Prepare yourself with maturity needed to engage a society with profound challenges
Experience other cultures in real-world, practical way
Develop foundation for advanced career opportunities
Gain a new perspective on world affairs, your country and even your own school
Learn a language
Improve your professional and financial potential
Take advantage of the opportunity to travel
Impact Stories
Serve Farther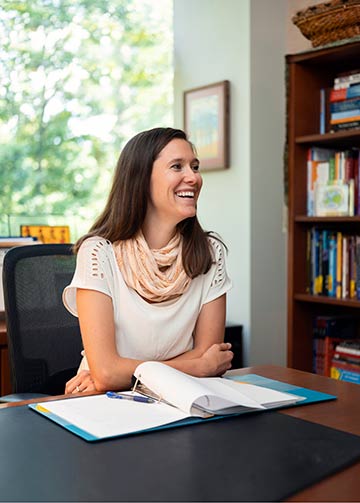 Rachel Hagues first visited Tanzania as a graduate student in 2008. What she thought was an opportunity to see a new part of the world turned out to completely change the trajectory of her life.
Ten years later, Dr. Hagues leads Samford students on a service-learning trip to collaborate with the Africa Inland Church in Tanzania (AICT). Both social work and pharmacy students engage in an innovative two and half week curriculum that gives them opportunities to work directly with women from the Ukerewe and Musoma communities.
Dr. Hagues leads the program alongside Dr. Murphy from the McWhorter Pharmacy School and intends to grow new opportunities in Tanzania through Samford Abroad for internships, research, and continued learning.
"For me, it completely opened my eyes and put me on a different life trajectory than what I thought I would be on. I think it can do that for anyone. It doesn't necessarily mean you'll do research in Africa, but it does mean you're more aware of the needs in the world. It changes the things that we care about." –Dr. Rachel Hagues, Samford University Professor
Samford Abroad Programs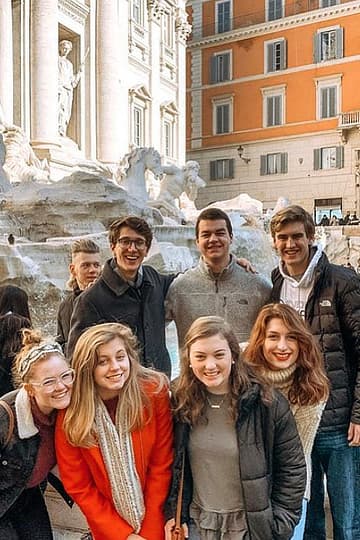 Each year approximately 280 Samford students participate in Samford's more than 50 international study programs. Within this portfolio of international educational options for Samford students includes both Samford sponsored and affiliate programs in partnership with selected university partners in cities like Rome, Italy; San Jose, Costa Rica; Paris, France; Hong Kong; and Jerusalem, Israel.  Students can study abroad for May Term, summer, or semester.
The flagship of the Samford Abroad portfolio is the Daniel House, a 5-story home in central London, roughly a mile from Kensington Palace. The Daniel House is used by students and faculty as both a home and a classroom and provides the setting for Samford faculty to develop students in an inspiring cultural context as affordably as possible. In 2018, the Daniel House underwent a more than $2 million renovation to update both the living facilities and academic potential of the property as well as some needed structural updates.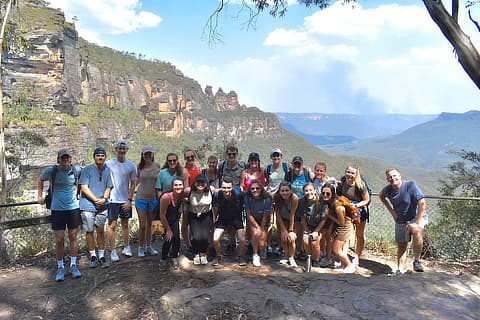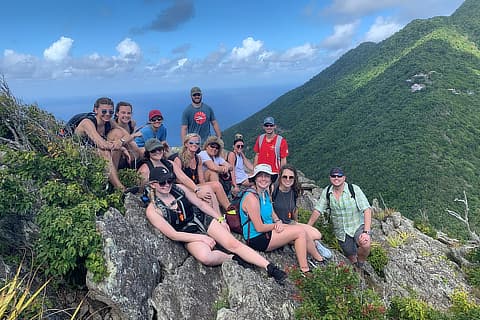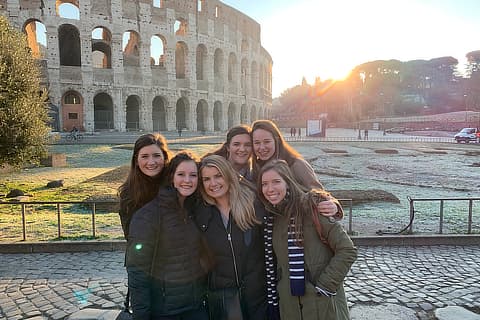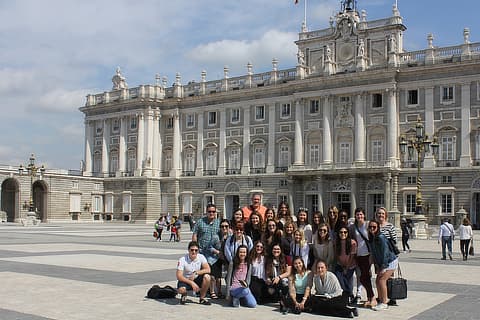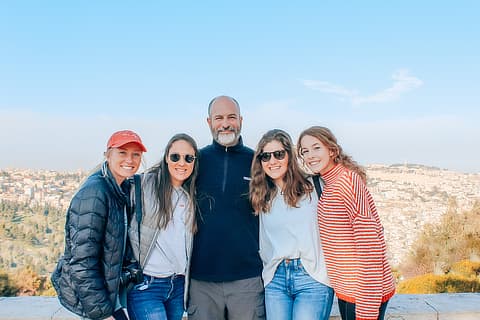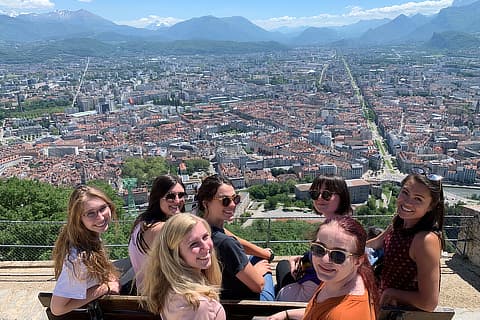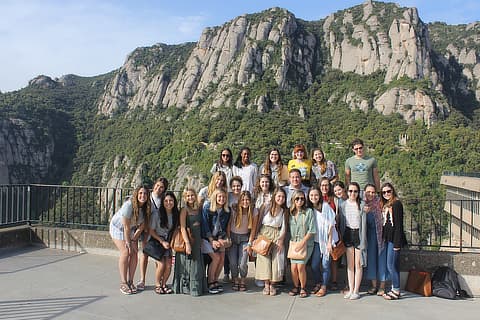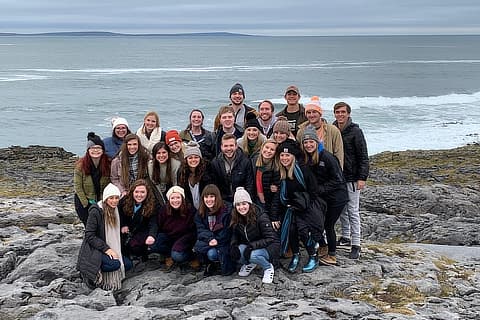 Get Started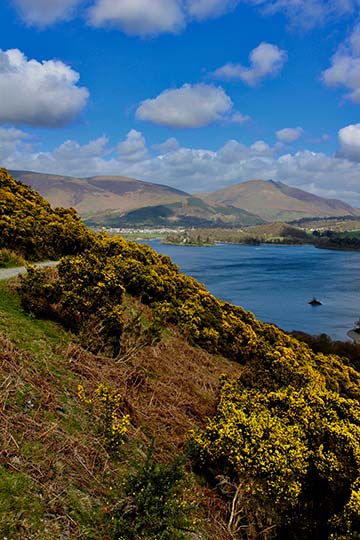 Step 1
Speak with a Global Engagement Office Peer Advisor for an overview of types of programs, upcoming programs, application deadlines, costs, dates, etc.
Most program applications open one year in advance of the start date with May Term, Summer, and Fall applications opening in October and Spring applications opening in February. Application deadlines for Affiliate and Exchange programs may vary.
Step 2
Apply for a passport if you have not already. Remember, you should have a passport with six months of validity remaining to travel internationally.
Step 3
Speak with your academic adviser to determine which term works best for your schedule, which courses satisfy which credits, and if credit equivalents can be applied.
Step 4
Meet with the Global Engagement Office to finalize your options.
Step 5
Submit application online at abroad.samford.edu. A $100 application fee will be charged to the student's account following the application deadline.
Step 6
Wait to be accepted into program. Students may not be accepted if they do not meet qualifications or if class enrollment is maxed.
Step 7
Attend predeparture orientations and complete necessary paperwork.