History of Samford University
Chartered as Howard College in 1841, the school survived two fires, the Civil War, a century of financial turmoil and two relocations to become one of the region's top universities. From its meager beginnings in Marion, Alabama, with only 31 students, Samford is now home to more than 5,000 students on a beautiful Georgian-Colonial style campus in Homewood, Alabama.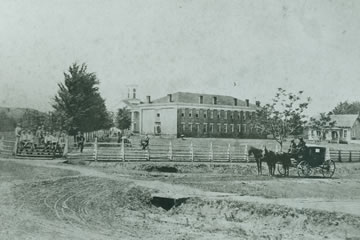 1841 Incorporation
The Alabama Baptist State Convention established a college for men, naming it Howard College in honor of John Howard, an 18th-century English social reformer.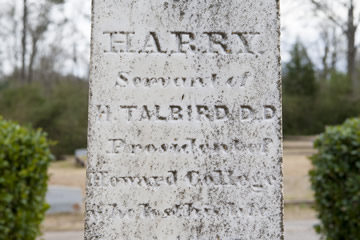 1854 Fire
A fire destroys Howard College, the second in 10 years. President Talbird's slave, Harry, and one student perish in the fire. A monument in Marion's cemetery commemorates Harry's bravery in helping warn the sleeping students about the danger.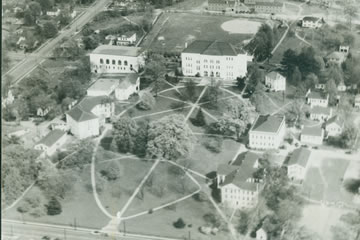 1887 Move to East Lake
In a controversial decision spurred by racial, economic and rural/urban tensions, Howard College relocates from Marion to East Lake, starting the year with 83 students.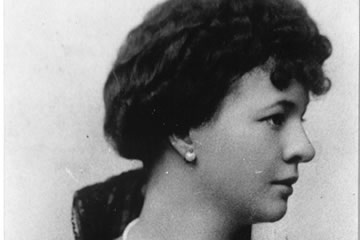 1896 Coeducation
Anna Judge becomes Howard's first female graduate. Co-education was thereafter suspended for "lack of proper facilities" Five other women were admitted between the years of 1895 - 1896.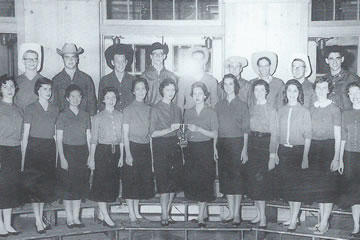 1951 Step Sing
Howard College students line up to sing on the steps of Old Main, starting a beloved Samford tradition. The event later moved indoors, and today features elaborately choreographed and costumed musical medleys.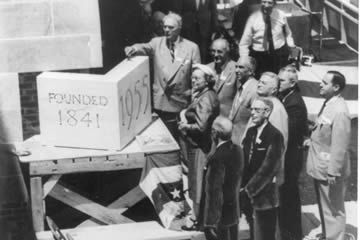 1957 Move to Homewood
The campus relocates from the aging East Lake campus to Homewood. Construction of the Georgian-Colonial buildings began in 1953, with the first building dedicated in 1955.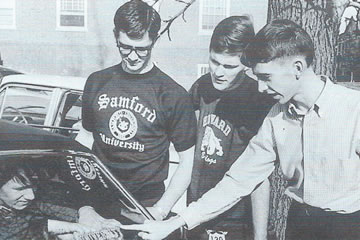 1965 Name Change
Howard College attains university status and renames itself in honor of insurance executive and longtime trustee Frank Park Samford, Sr. The Howard College of Arts and Sciences retains the original name.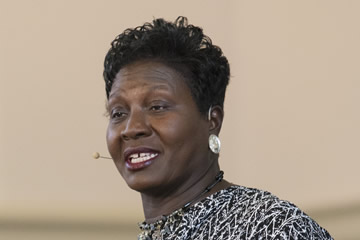 1969 Integration
Elizabeth Sloan becomes the first African-American female to live on campus. She moved into Vail Hall in the fall of 1969 and graduated in 1973. Sloan-Ragland is currently director for Alabama A&M's Telecommunications and Distance Learning Center and manager of WJAB FM 90.9.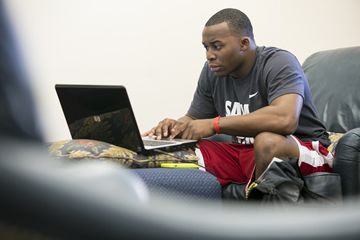 1990 Top 10 in Academics
Samford attains ranking in the top 10 in its category by U.S. News & World Report, a position it retains to this day. Forbes Inc. most recently named Samford the top-ranked school in Alabama.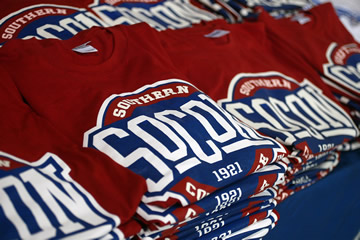 2008 Move to SoCon
Samford begins competing in the storied NCAA Division I Southern Conference where it has accumulated 18 conference championships and has seen 20 athletes drafted into professional sports.