The school survived two fires, the Civil War, a century of financial turmoil and two relocations to become one of the premier nationally ranked Christian universities. From its meager beginnings in Marion, Alabama, with only 31 students, Samford is now home to approximately 5,700 students on a beautiful Georgian-Colonial style campus in Homewood, Alabama.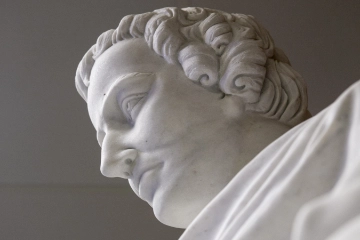 1841 Incorporation
The Alabama Baptist State Convention established a college for men, naming it Howard College in honor of John Howard, an 18th-century English social reformer.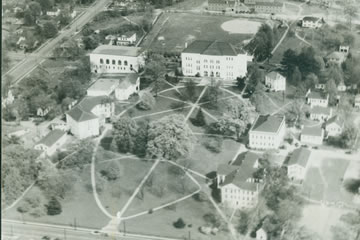 1887 Move to East Lake
In a controversial decision spurred by racial, economic and rural/urban tensions, Howard College relocated from Marion to East Lake, starting the year with 83 students.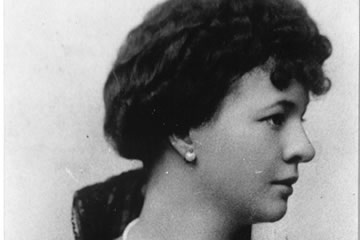 1896 Coeducation
Anna Judge became Howard's first female graduate. Co-education was thereafter suspended for "lack of proper facilities." Five other women were admitted between the years of 1895-1896.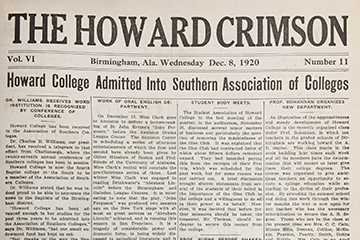 1920 Accreditation
The school gained membership in and accreditation by the Southern Association of Colleges and Schools.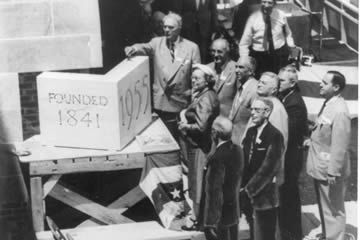 1957 Move to Homewood
The campus relocated from the aging East Lake campus to Homewood. Construction of the Georgian-Colonial buildings began in 1953, with the first building dedicated in 1955.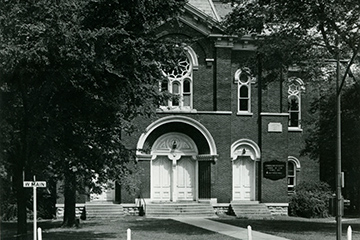 1961 Law School
Samford acquired the historic Cumberland School of Law, established in 1847 in Lebanon, Tennessee.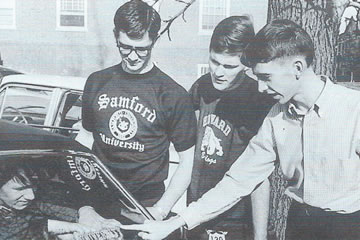 1965 Name Change
Howard College attains university status and renames itself in honor of insurance executive and longtime trustee Frank Park Samford Sr. Howard College of Arts and Sciences retains the original name.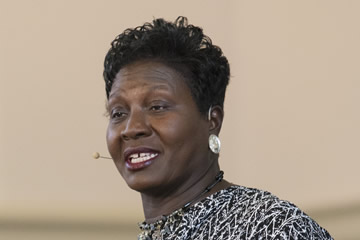 1967 Integration
Audrey Gaston becomes the first full-time African-American student, enrolling in Cumberland School of Law and graduating in 1970. In 1969, Elizabeth Sloan becomes the first African-American female to live on campus. She moved into Vail Hall and graduated in 1973.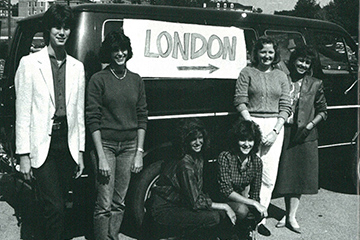 1984 International Study Programs Expand
The university purchased the London Study Centre, located in the heart of London and later renamed it the Daniel House in honor of the Daniel family.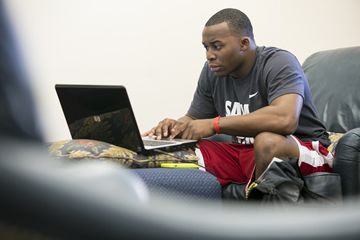 1990 Top 10 in Academics
Samford attains ranking in the top 10 in its category by U.S. News & World Report. Samford is recognized as the top-ranked university in Alabama in rankings published by Forbes Inc., The Economist and The Wall Street Journal.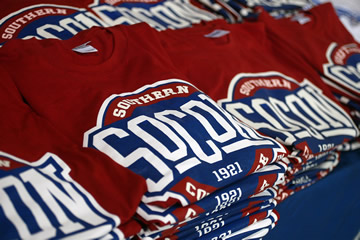 2008 Move to SoCon
Samford begins competing in the storied NCAA Division I Southern Conference where it has accumulated more than 50 conference championships and has seen many athletes drafted into professional sports.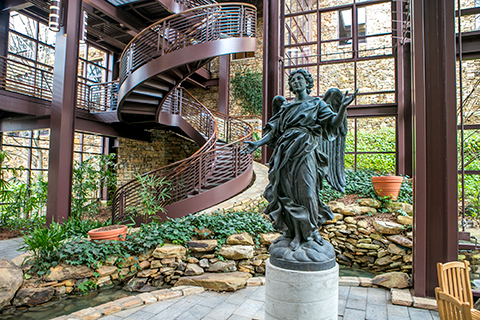 2013 College of Health Sciences
Samford announced the formation of the College of Health Sciences, incorporating the historic Moffett & Sanders School of Nursing and McWhorter School of Pharmacy with new Schools of Health Professions and Public Health. In 2016 the college moved into renovated facilities in the former Southern Progress Corporation headquarters purchased in 2014.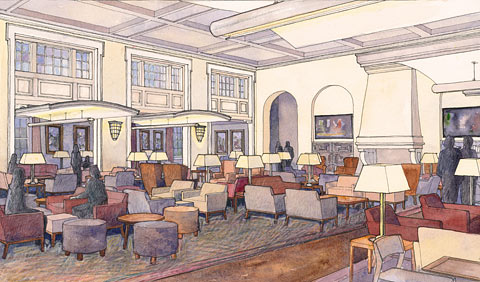 2017 Campus Master Plan
The university adopted a comprehensive, updated campus master plan that will provide for the physical and academic needs of the university for several decades. The plan is being supported by a multiyear, $300 million fundraising campaign.