International Students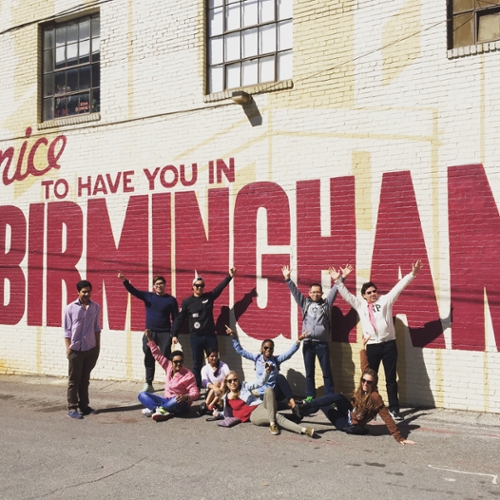 International students are an important part of the Samford University community. From your first orientation until graduation, the Global Engagement Office is a primary resource and advocate for you at Samford. We are committed to providing support and assistance necessary for you to achieve your educational goals. Our goal is to help international students transition to and thrive at Samford University.
Services
Orientation programs to introduce international students, faculty, staff and family members to the university and the Birmingham area
Events and activities throughout the year
News & Events
International Stories
International Stories is a regular event that highlights global students at Samford. If you are interested in participating in International Stories, please email geo@samford.edu.
Intercultural Events
The Global Engagement Office sponsors regular international events throughout the school year. International students have an opportunity to share their culture and connect with students from the U.S. and around the world. Look for event announcements on the university calendar.