A Path Forward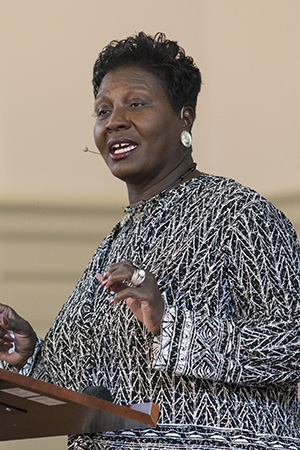 Elizabeth Sloan Ragland became the first woman to integrate campus housing at Samford. Ragland was a viable part of campus as a leader and student. After graduation, she stepped into a successful career in telecommunications and radio. With a warm heart and bright spirit, she went on to be a woman of impact and influence in her beloved community.
A Purposeful Community
The Ragland Scholarship exists to cultivate academic and social support for Black, Indigenous, and People of Color (BIPOC) entering Samford. The students, faculty and staff that comprise the Ragland Scholars program aim to empower, foster and promote the leadership and academic excellence of Elizabeth Sloan Ragland. In her memory, Samford seeks to orchestrate an intentional community designed to connect ten multicultural student leaders with an enhanced Samford experience.
2022-2023 Cohort
2021-2022 Cohort
Caley Ingram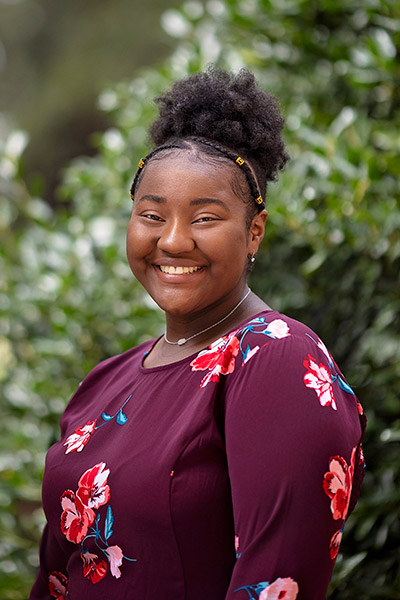 "I cannot wait to see how God works through the wonderful people who comprise the Ragland Scholars program as we work towards cultivating an environment that embraces our beautiful differences as well as seek to make a meaningful impact on campus and beyond."
Gabriela Aleman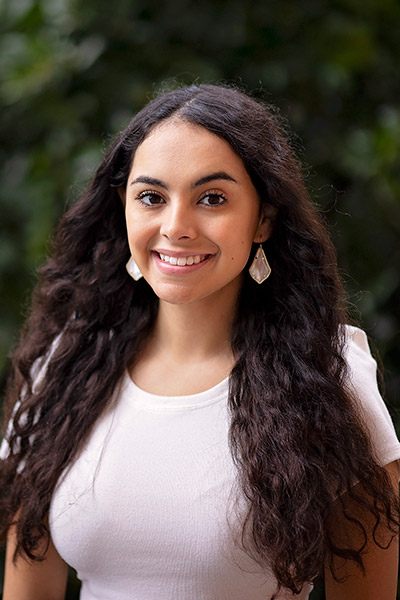 "As a Hispanic student and understanding that there is a small population of us present at Samford, I knew that I would love to be part of promoting diversity on this campus."
Hannah White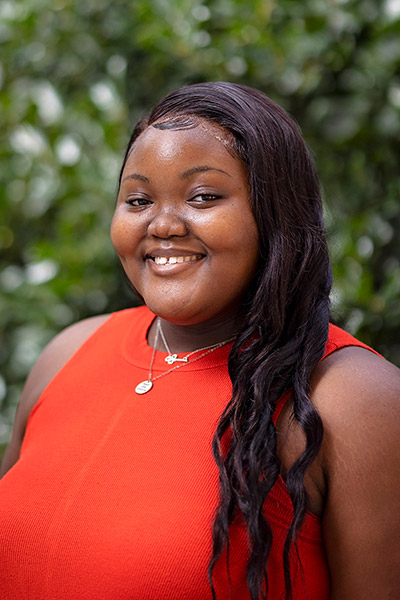 "Being a Ragland Scholar feels like I just got hired and already received a promotion. I'm grateful for the staff deeming me worthy enough to be a Ragland Scholar…I know that I'm going to excel in this program because I have people, that look just like me, here to support me."
James Jefferson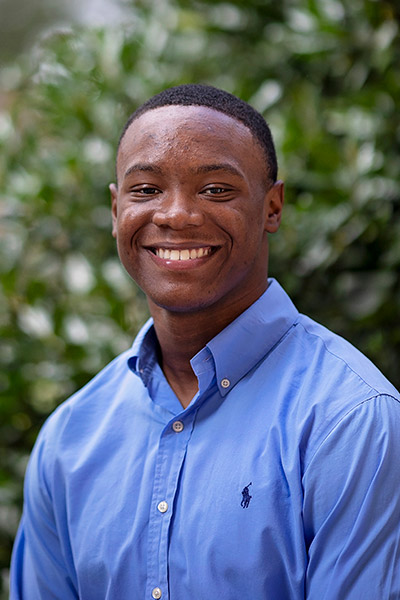 "The Ragland Scholars Program not only offers diversity but being able to hear, understand, and empathize with different perspectives and backgrounds ultimately helped drive my interest in the program."
Myles Wynn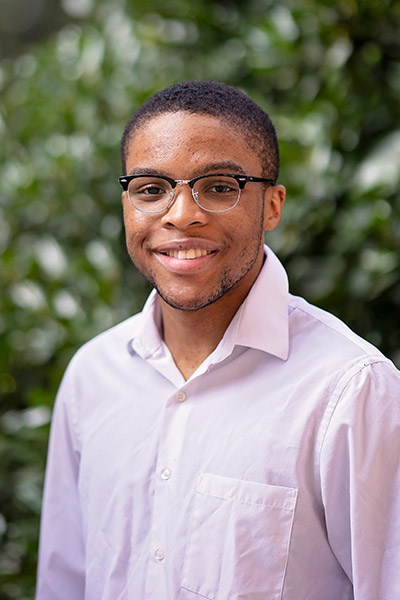 "The Ragland Scholars program wasn't just a good way to start relationships with others. It was also a good way to build relationships with people with similar backgrounds as mine. I found the Ragland Scholars as a good way to get outside my comfort zone and build connections with others."
Jon Coley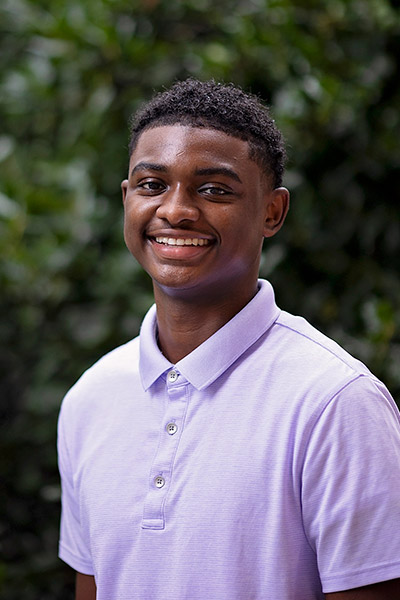 "I am looking forward to the academic enrichment and excellence standards that will help me to work harder from the Ragland Scholars Program. I am also looking forward to meeting a new community of people who appear similar to me while having the same academic intentions and desires."
Program
Participants of the cohort commit to maintain a 2.0 GPA in Samford coursework and play an active role in furthering diversity initiatives on campus. Students will enroll/participate in IMPACT, Introduction to IMPACT (I2I), Office of Diversity and Intercultural Initiatives (ODII) Foundations course, Cultural Arts (CA) and Cultural Perspective (CP) and in exchange be secured with:
A competitive scholarship award
Intentional learning communities
Peer-to-peer mentoring
Priority class registration
Multicultural experiential learning opportunities
Eligibility
Prospective Students
Applicants must meet all requirements for admission to Samford University and must be admitted at the time of any official announcement of award.
Requirements for Admission
Applicants must meet all requirements for admission to Samford University and must be admitted at the time of any official announcement of award.
Leadership
Applicants must demonstrate leadership inclination or capacity, energy, industry and self-reliance in extracurricular activities.
Timeline
February 15: Completed application materials and recommendations deadline
March: Ragland Scholars announced
May 1: Ragland Scholars confirmation deadline
Application
To apply for scholarships, you must have an online Samford account. If you've started your Samford/Common App admission application, you can apply for scholarships using the same login information. If you haven't started an admission application, please log in as a new user.