Samford University Diversity Ambassadors are committed to learning about and sharing the importance of diversity, equity, and inclusion. Diversity Ambassadors (DAs) also serve as a key resource to underrepresented prospective students who desire to learn more about the Samford before, during, and after the admission process. The experiences and information shared by our DAs serve as integral pieces to prospective students' navigation of the university as well as learning more about unique opportunities for underrepresented students on campus.
Application Deadline: August 3, 2020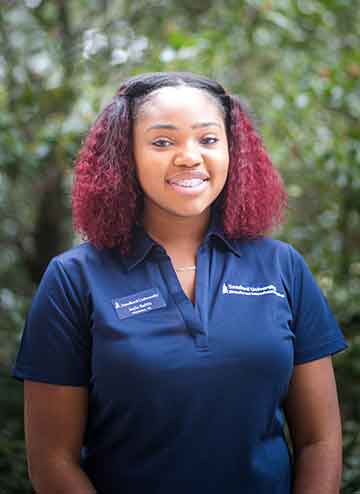 Jayla Battle
Standing: Sophomore
Major: Health Sciences
Hometown: Pittsview, Alabama
Jayla Battle believes that Samford provides varied opportunities to meet the needs of every student. The campus atmosphere is one where higher levels of tolerance, understanding, and acceptance are created. Jayla enjoys participating in activities to bring all students from all backgrounds together for a common purpose. She serves in the roles of Diversity Ambassador, Connections Leader, Black Student Union Member, African Student Association Member, SGA Multicultural Affairs Committee Member, and IMPACT Peer Mentoring Program mentor. By serving her college community, Jayla is rewarded with observations of culturally diverse students learning and growing in their varied points of view.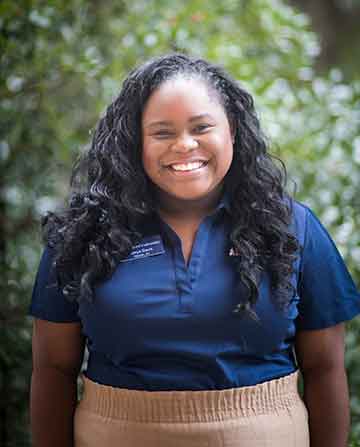 Kenya Davis
Standing: Junior
Major: Communication Studies
Hometown: Hoover, Alabama
Kenya Davis believes that Samford provides an abundance of opportunities to all students regardless of their background. The university fosters an environment of unity and mutual respect. She is passionate about inviting students to experience the beautiful things that Samford has to offer. Kenya serves in a variety of groups on campus as a Diversity Ambassador, Connection's Leader, and an IMPACT mentor and is a member of the International Club and Reign Ministries.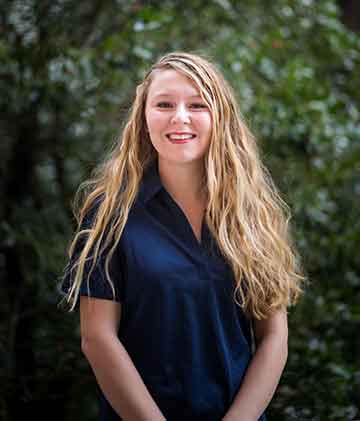 Claire Dufrense
Standing: Junior
Major: Healthcare Administration
Hometown: Nashua, New Hampshire
With my major, I plan to one day be in an administrator position in a hospital. In this situation, administrators often lack diversity when they are working with a field that has some of the most diverse clientele of all. I would really like to be well versed in diversity so that I can influence my future workforce through experience I have now creating open and relevant conversation within student body and among peers. Diversity is a hot topic right now, and for good reason. The world is a diverse place, and that needs to be portrayed more often.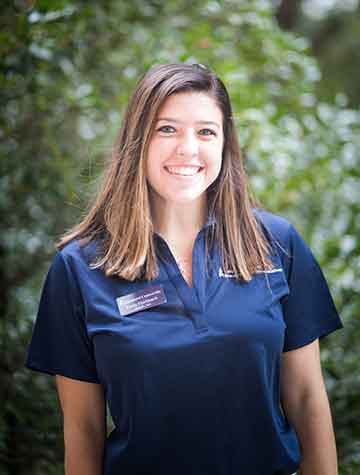 Keely Fischbach
Standing: Sophomore
Major: Exercise Science
Hometown: Duluth, Georgia
Samford University gives many opportunities throughout the campus for students to feel like a key role to this university. Through these opportunities, Samford students can form valuable friendships with those who come from a variety of backgrounds. Keely is involved on campus on the crew team, a mentor in the Impact program and a Diversity ambassador. Through these activities on campus, diversity has a positive impact on Keely's life. She looks forward to making the Bulldog family bigger.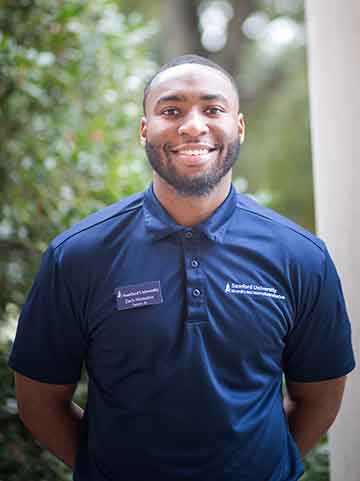 Zacchaeus Hampton
Standing: Sophomore
Major: Pharmacy
Hometown: Duluth, Georgia
Diversity is important because it sets a table in which all ethnicities are able to share. This table is one that leads to change of perception, the mending of broken bonds, and the hope for a new future.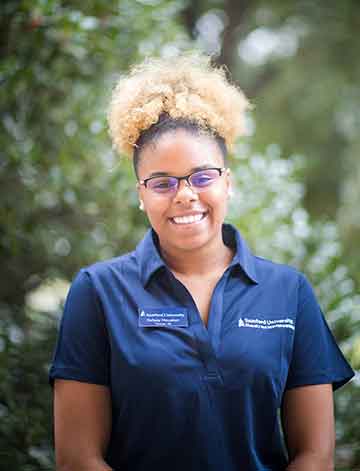 Kelsey Houston
Standing: Junior
Major: Exercise Science
Hometown: Tanner, Alabama
Kelsey feels that being a diversity ambassador is important because it is a way for her to help close the diversity gap on campus. There is so much going on in our world and we have the power to change it. The change starts with us, and diversity will help students with different backgrounds and ethnicities come together as one.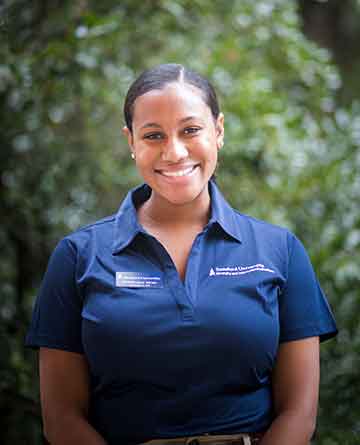 Antrenique Jones
Standing: Junior
Major: Sociology
Hometown: Jonesboro, Georgia
I hope to further my education and become a Social Worker, concentrating on working in the public school system. So far, my education at Samford has helped me to deeper my passion for helping others and bettering communities. I am very thankful for my education and the opportunities that Samford provides for its students.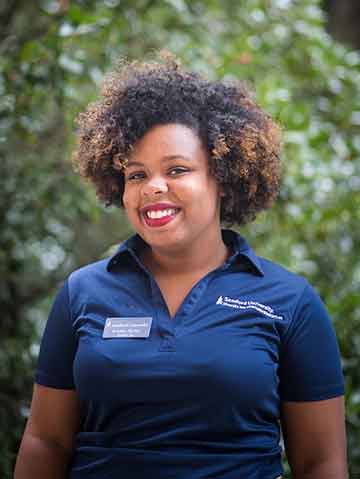 Kristen Porter
Standing: Sophomore
Major: Instrumental Music, Percussion
Hometown: Dothan, Alabama
Diversity is important because it can be a stimulant for learning. When people differ in race, religion, political affiliation, or even in opinion, it allows for people to see certain issues from a point of view to which they would otherwise be blind.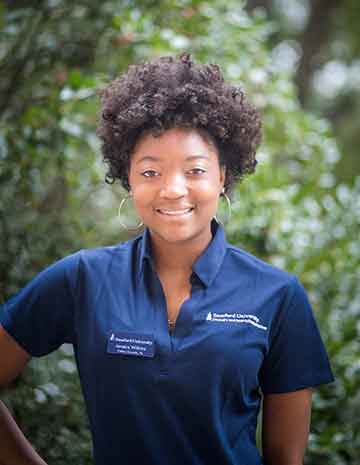 Jonaira Wilkins
Standing: Sophomore
Major: Exercise Science
Minor: Nutrition
Hometown: Selma, Alabama
Diversity is important because it breaks down the barriers and opens an invitation for conversation between people who come from different backgrounds. It allows us to look at a new perspective and grants an opportunity for learning and growing as individuals. You can really start a new chapter in your life and add a new story of experience and understanding with diversity.