Published on September 22, 2020 by Morgan Black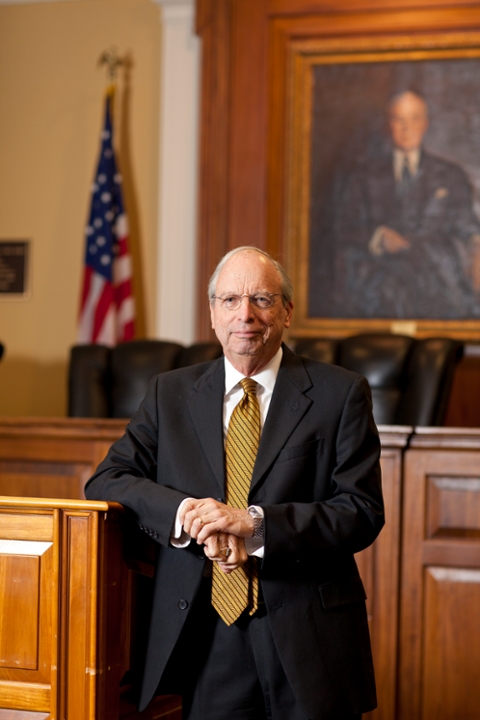 Following the death of Supreme Court Justice Ruth Bader Ginsburg, Judge John Carroll, professor at Cumberland School of Law, spoke to local news sources about her legacy.
"To me, she was a remarkable example to everybody," Carroll said. "She faced incredible headwinds early in her career. But, I think the most important legacy she left was that of her friendship with Justice Scalia...that  people of different views can disagree, but respect one another and still be friends."
Watch the Interviews Here: