Published on March 7, 2021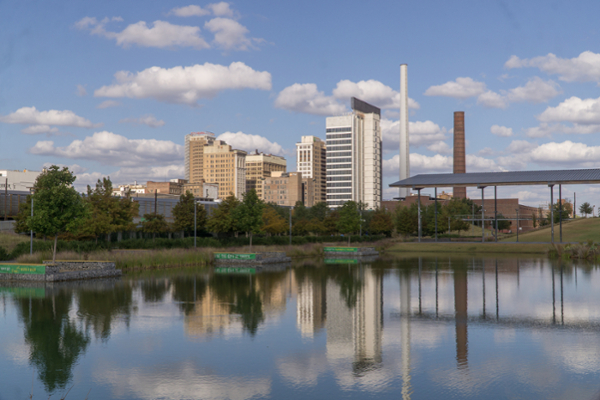 According to a study by Testing.org, Alabama has ranked as the best state for lawyers seeking employment in 2021.
The Best and Worst States for Lawyers in 2021 study was completed using the most recent data from the U.S. Department of Labor and the Bureau of Labor Statistics. The rankings were determined by which states will see the biggest percentage increase in jobs this year.
Alabama is projected to see a 6.6% increase with the addition of 450 jobs in 2021. 
Read the complete study by Testing.org here.