Published on June 15, 2021 by Morgan Black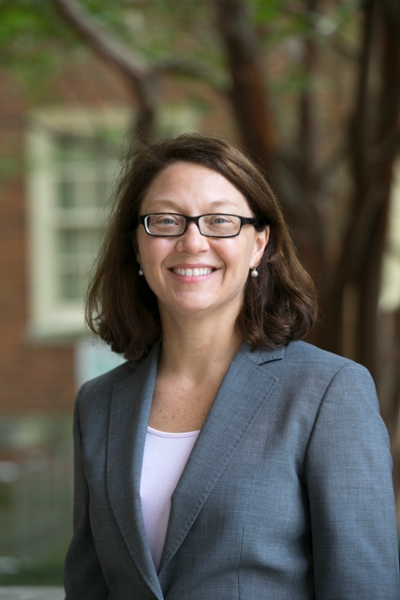 Tracey Roberts, associate professor of law, is a regular contributor to the popular TaxProf Blog in which she reviews new works published by other legal scholars.
In her latest review published on the blog June 11, 2021, she reviews new works by Alison Peck (West Virginia University College of Law), "Standard Oil, Consolidation Coal, and the Roots of the Resource Curse in West Virginia," 124 W. Va. L. Rev. ___ (2021); and Philip Hackney (University of Pittsburgh School of Law), "Dark Money Darker? IRS Shutters Collection of Donor Data," 25 Fla. Tax Rev. ___ (2021).