Samford University is no longer accepting students for the sport and recreational ministry minor.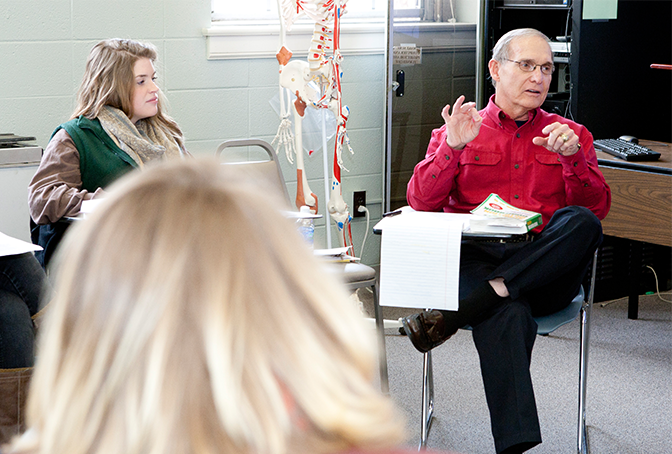 The minor in sport and recreational ministry is intended for individuals who want to use sport and recreation as a platform for ministry in a church or parachurch settings, community organizations, camps, overseas missions, etc. A collaboration with Upward Sports, the goal of the program is to train professionals who want to use sports as a platform for ministry; it's ideal for any student who has a passion for both sports and Christ.
The program includes both faith-based courses such as Christian Theology, Christian Ministry and Faith Development. Those are combined with sport administration courses in leadership, programming, facility and event operations, as well as sports business. 
Courses are taught by faculty in the Religion and Kinesiology Departments. The program includes two practicum experiences to give you practical experience in the sports ministry field, each of which can be tailored to your specific career goals. 
Plan of Study
Sport and Recreation Ministry Minor Plan of Study
Course
Credits
KINE 142 Introduction to Sport Administration
2
KINE 280 Sport Facility and Event Operations
3
KINE 325 Practicum in Sports and Recreation Ministry
2
KINE 380 Sports Marketing and Finance
3
KINE 390 Leadership and Programming in Sports Recreation
3
RELG 221 Christian Theology
4
Religion Elective (choose one of following; 4 credits required)
RELG 204 Formation for Christian Ministry
4
RELG 210 Foundations of Congregational Studies
4
RELG 310 Theories of Faith Development
4
Total Required Credits
21