Published on April 9, 2018 by Sarah Waller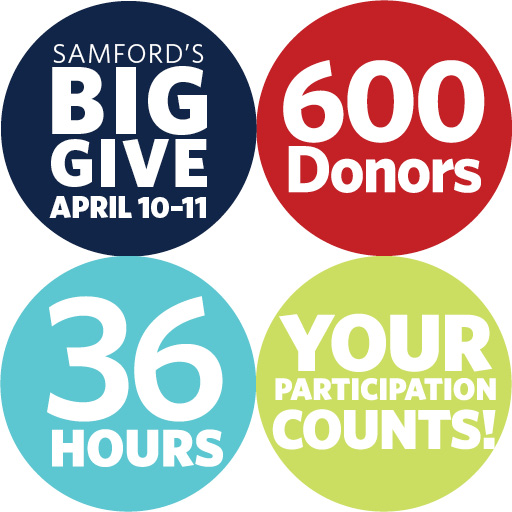 Through Samford's Big Give, April 10-11, you can support Samford University's School of Health Professions by making a gift to its SamFit Community Testing Program, a physical health, fitness and performance assessment service available to the community.
The program, directed by Department of Kinesiology faculty with student interns, incorporates state-of-the-art laboratory equipment with the latest knowledge and research in exercise science—providing students with invaluable hands-on experience.
Gifts to this project will support the expansion of this program and the opportunities it provides to students.
To make your gift, go to Samford's Big Give website. Once on the giving form, select "SamFit" as your gift designation.