Published on June 30, 2020 by Sara Roman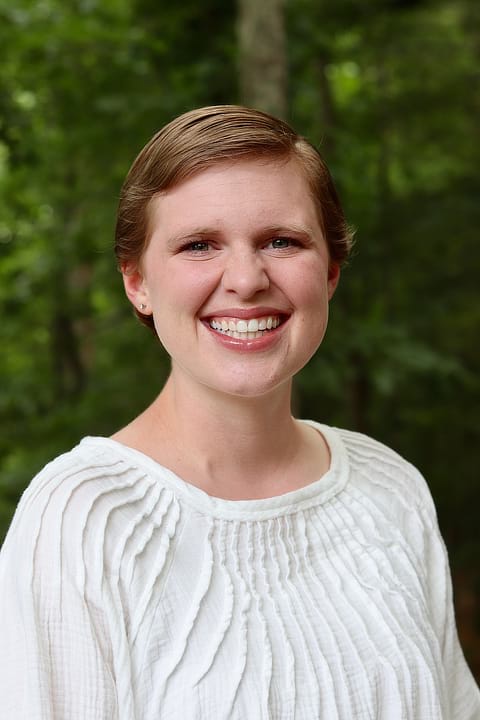 In 2018, the School of Health Professions surprised Margaret Johnson, professor and chair of the Department of Communication Sciences and Disorders, with the endowment of the Margaret L. Johnson Scholarship. The fundraising efforts for the scholarship were immensely personal, with the majority of donors being close friends of Johnson, including members of her church, former colleagues, professors and classmates.
This year, Mary Beth Wagner, 2019 B.S. in communication sciences and disorders graduate and a second-year M.S. in speech language pathology student, was selected as the 2019-20 Margaret L. Johnson Scholarship recipient.
While looking for the college where she would complete her undergraduate studies, Wagner knew she wanted to attend a university that was Christian in word and deed. After learning about Samford University and its mission, she knew it was the right fit. 
"Throughout my time as an undergraduate student, I was constantly amazed by the passion faculty, staff and students had for their calling and for Christ. The faculty and staff at Samford not only care about you as a student, but also as a person," said Wagner. "My experience as an undergraduate student fully surpassed my expectations."
When it was time to apply to graduate school, Wagner was once again set on Samford, but her journey took an unexpected turn. Just one month into the M.S. in speech language pathology program, Wagner was diagnosed with Stage 2 Hodgkin's Lymphoma. "This was a very unexpected and devastating diagnosis, and I was nervous to confront the department," said Wagner. "I thought that I was going to have to completely drop out of the program in order to take the time to heal my body."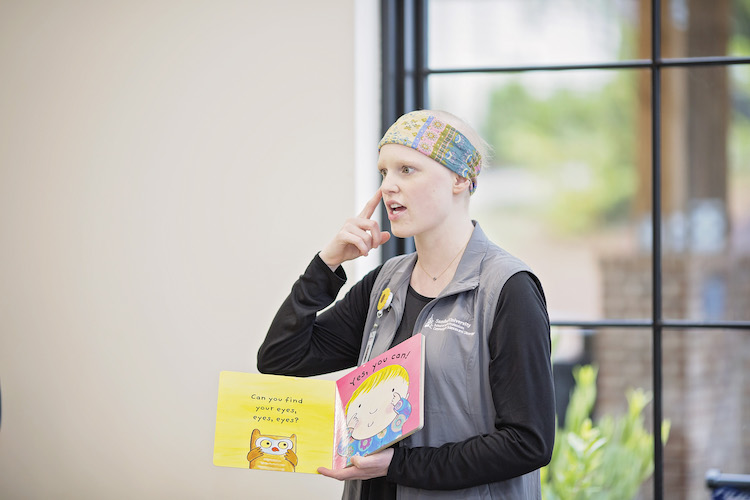 Little did she know; department faculty and staff would work to adjust the master's program to fit her personal needs and enable her to finish her first semester of graduate school. "The way they responded is something that you cannot find in many other departments, let alone other universities," said Wagner. "The faculty and staff in the communication sciences and disorders department have cared for me not only as a student but as a person. The department has many wonderful aspects; however, it is the faculty, staff and students in that I love the most."
According to Johnson, Wagner was an outstanding undergraduate student and has shown true promise in becoming an outstanding speech language pathologist. Throughout the department, faculty and staff describe Wagner as a leader, intelligent, committed to her studies and a compassionate health care provider. 
As an undergraduate student, Wagner remembers attending the reception that honored Dr. Johnson, presenting her with the scholarship in her name; however, during that reception, she says she never could have imagined the scholarship would personally impact her. "With the help of this scholarship, and the support of the department's faculty, staff and students, I have been provided with the means to pursue a passion and calling that I have been wanting to achieve for many years."