Published on November 21, 2022 by Leigh A. Jones, Evening and Weekend Reference Librarian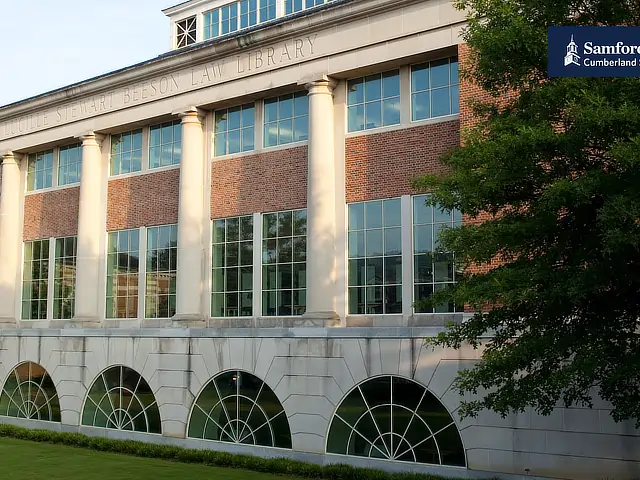 The staff of the Lucille Stewart Beeson Law Library wishes the students of the Cumberland School of Law the very best as you prepare to end the Fall 2022 semester.   As you study for final examinations, remember that the law library provides access to great study spaces and useful resources (such as study aids). Also, remember that the law library's staff is always ready to assist you and provide you with encouragement as you work through the final days of the semester. Information about the library's desk hours can be found on the website. If you have any questions about hours or resources, feel free to send an email to lawref@samford.edu.
It has been our pleasure to work with you this semester, and we look forward to working with you in the next semester (and beyond).  Good luck on final examinations!