Published on July 19, 2017 at 9 a.m. by Jake Adler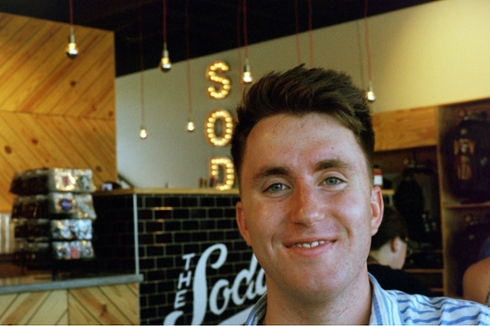 When you think of the worship pastor's regular tasks, what do you think of? Preparing to lead music each week, right?  Not so! The worship pastor has many, diverse responsibilities. The worship pastor's role in the congregation's pastoral care is sometimes overlooked. These duties include hospital visits, funerals and weddings, and the dedication of infants. The people singing in the pews are journeying through various seasons of life. How does the worship leader best serve as pastor to those walking through different stages?
Ministering to those who are ill or homebound is an important service. The worship pastor should engage those in crisis sensitively and with care. In From Postlude to Prelude, author Randall Bradley says, "The visit of the minister is primarily related to the patient's psychological, emotional, and spiritual needs." In hospital visits, the minister has the opportunity to offer peace to the patient and the family. When planning a funeral, one should keep in mind the Christian's eternal hope, even in the tragedy of death. While the sadness of death should certainly be recognized—the grieving process is legitimate and healthy—the pastor should also seek to comfort the bereaved, graciously offering the gospel's promise of hope and comfort.
Officiating marriage is one the most exciting tasks of the worship pastor. There are many details involved with most of today's wedding ceremonies. The pastor should prepare and read from a script, so as to ensure the best flow and sense of this unique liturgy.
Celebrating a child's birth is an opportunity for the congregation to pray with thanksgiving, asking God for blessing upon new life. Every child in the community should receive this important blessing.
These are just a few of the extra-musical duties of the worship pastor. They certainly go beyond the duty of his or her role in "leading worship." The worship pastor should take these duties seriously, seeking to minister to congregants journeying through all seasons of life.