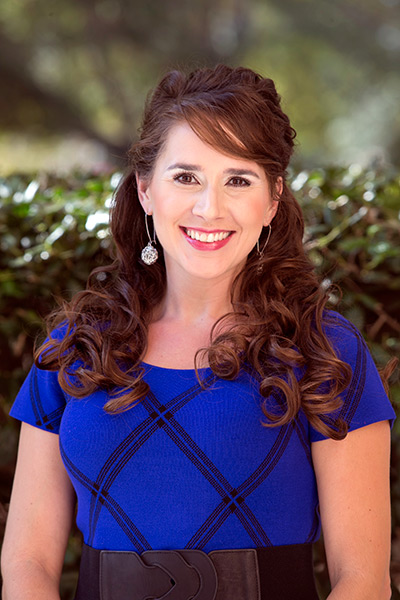 Emily Snider Andrews
Executive Director of the Center for Worship and the Arts, Assistant Professor, Music and Worship
Division of Music, Music and Worship
404 Buchanan Hall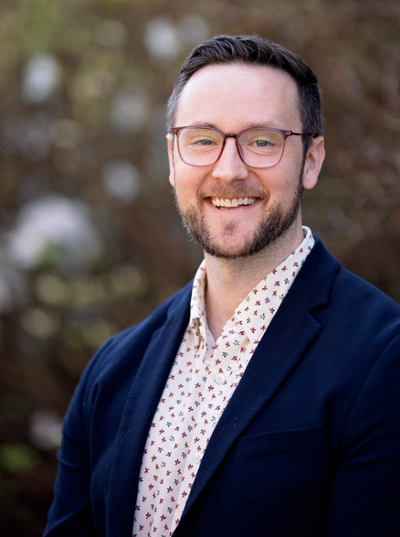 Nelson Cowan
Director
Center for Worship and the Arts
407 Buchanan Hall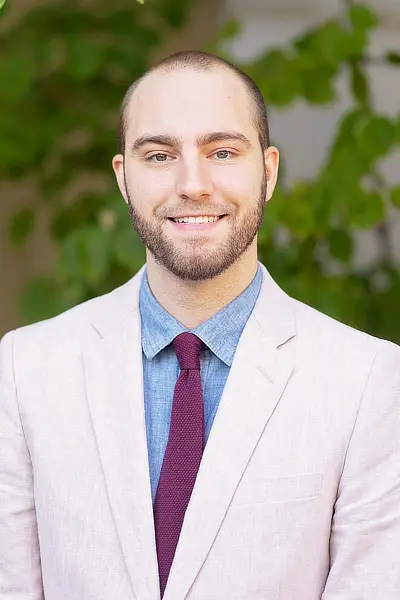 Daniel Lee
Program Manager
Center for Worship and the Arts
411 Buchanan Hall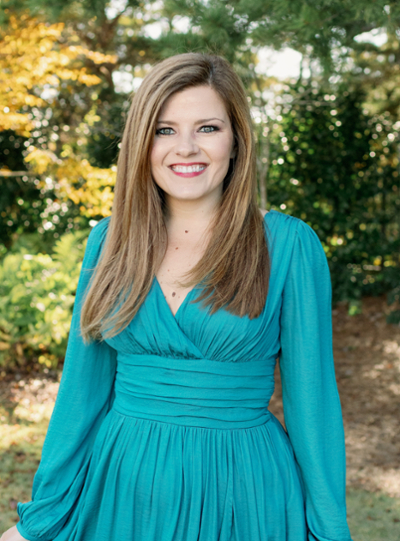 Abbey Plant
Promotion, Community Engagement, and Resource Coordinator
Center for Worship and the Arts
408 Buchanan Hall
Faculty Fellows
The Faculty Fellows program is the chief research and resource development arm of the Center for Worship and the Arts.
By invitation of the Center, Faculty Fellows are enlisted to explore how the philosophy, pedagogy, and learning goals of the Center's work on teenagers and emerging adults, intergenerational worship, and diverse creative practices are best researched, shared and implemented in the local church. Some of our Faculty Fellows serve in an extended capacity with the Center (through stipends and/or course releases), while others contribute to specific projects that further our work.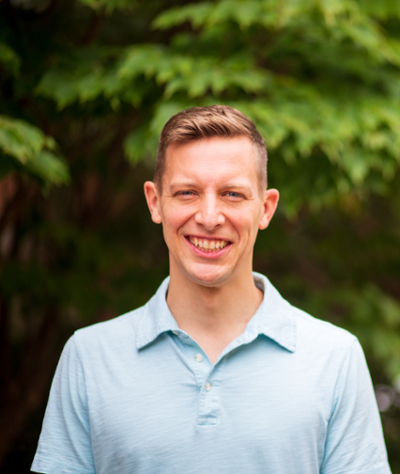 Jonathan Rodgers, D.M.A.
Collaboration areas: CWA blog series, "Worship Voices" Video Series, Animate+ (our Animate program, yet portable and locally offered), Family Worship Resources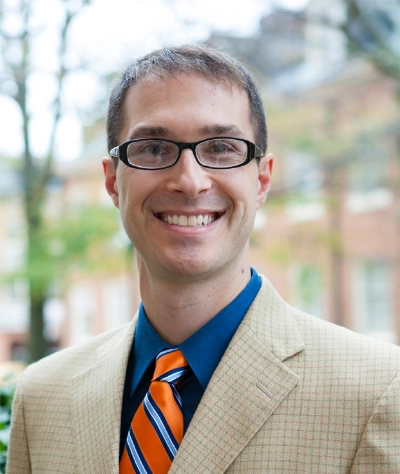 Chuck Stokes, Ph.D.
Collaboration areas: Research, Consulting, Qualitative Data Gathering for Animate.
Student Residency
The CWA Student Residency program is designed to expand and support our work by incorporating undergraduate and graduate students from Samford University into the regular rhythm and activities of the Center.
Through their work here, students witness a process for intergenerational, artistic worship in the local church, and then become ambassadors of this philosophy of ministry in their future ministries and leadership opportunities.