Published on October 13, 2017 by Jordan Cox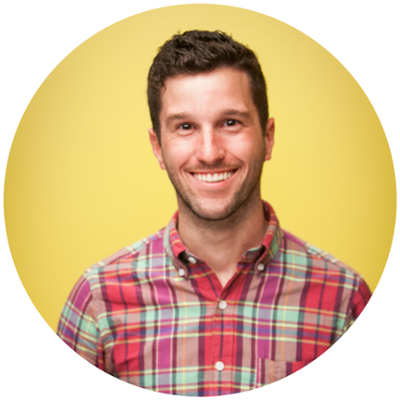 Technology and worship are two broad topics individually which, when married together, can be overwhelming.
How do we incorporate technology into our worship gatherings? How do you continue to grow volunteers while championing the benefits of technology in ministry? How do you source and prioritize technology if you're in an environment with limited resources?
The truth is that no matter your position – whether it be production, children's worship, instrumentation and arranging, film, digital – technology has crept in to the work processes of any worship ministry during the last decade.
I've been on staff at Shades Mountain Baptist Church in Birmingham for nearly three years. During any given week, our team touches not only the entire scope of our church but also a wide swath of technology. Whether it's our associate worship pastor creating tracks for band use on Wednesdays or Sundays, our production department installing a new lighting rig or audio system, our film unit editing projects, or me tweeting and Instagramming from my iPhone – technology is at the intersection of every piece of ministry we do.
That said, there's a thread woven through it all. That's the idea of storytelling. From our worship pastor on down, each of us uses our artistry to tell stories. Not only the story of who God is but also the stories of the Gospel living and active in the lives of our people.
It's not coincidence Jesus taught using story. We relate to them. For generations stories have been handed down, and they gain this sort of ethereal romanticism. The goal must be more than promoting the next event or designing for the next series. Find a story to tell and plant Gospel themes in that story.
Our world is highly visual. Use that to your advantage. There have never been more ways to share the story of Jesus.
Therefore go …
BRB gotta go update our YouTube channel.