Published on November 7, 2022 by Leigh A. Jones, Evening and Weekend Reference Librarian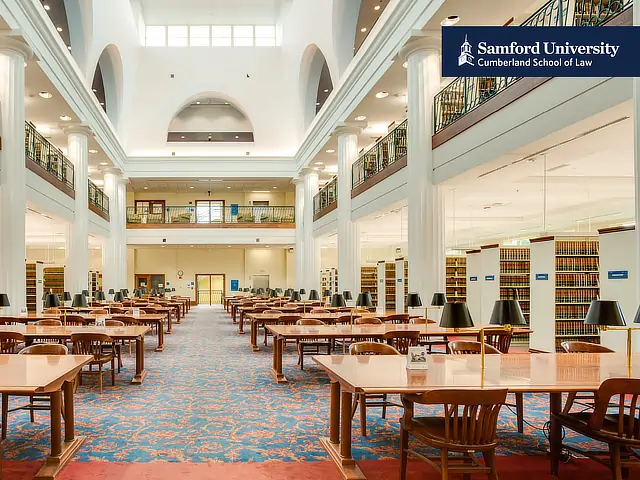 As we get closer to final examinations, keep in mind that the Lucille Stewart Beeson Law Library provides access to many study aids.  Specifically, Aspen Learning Library, LexisNexis Digital Library, Study Buddy Pro, and West Academic Study Aids are  databases that are found within the law library's Online Library that can be consulted to locate study materials.  Below, you can find links to each database, along with information about the contents of each.
Aspen Learning Library 
(eBooks, Videos, Audio Files)
Academic Success
Emanuel CrunchTime
Emanuel Law Outlines
Examples & Explanations
Friedman's Practice Series
Glannon Guides
Inside Series
Jumpstart
LexisNexis Digital Library 
(eBooks)
Questions & Answers
Understanding Series
Study Buddy Pro 
(Videos, Audio, etc.)
CaseBriefs
Lessons
Outlines
Refresher Courses
Issue Spotting Essays
Multiple Choice
Exam Prep Workshops
CaseCasts
Study Data
West Academic Study Aids 
(eBooks and Audio Lectures)
Acing Series
Black Letter Outlines
Bridge to Practice
Career Guides
Concepts and Insights
Concise Hornbook Series
Developing Professional Skill
Exam Pro Series
Flash Cards
Gilbert Law Summaries
Global Issues
High Court Case Summaries
Hornbooks
Law School Legends Audio Series
Law Stories
Legalines
Nutshells
Office Hours
Quick Reviews
Short & Happy Guides
Sum and Substance Audio
If you are seeking additional information concerning ways to locate and use study aids, the following blog posts might be helpful:
(Keep in mind that some information may have changed since these posts were first published.  For example, the Wolters Kluwer Online Study Aid Library is now the Aspen Learning Library.)
If you have any questions about how to locate study aids within the law library's collections, please don't hesitate to contact a law librarian by sending an email to lawref@samford.edu.