Published on February 28, 2017 at 9 a.m. by Kara Young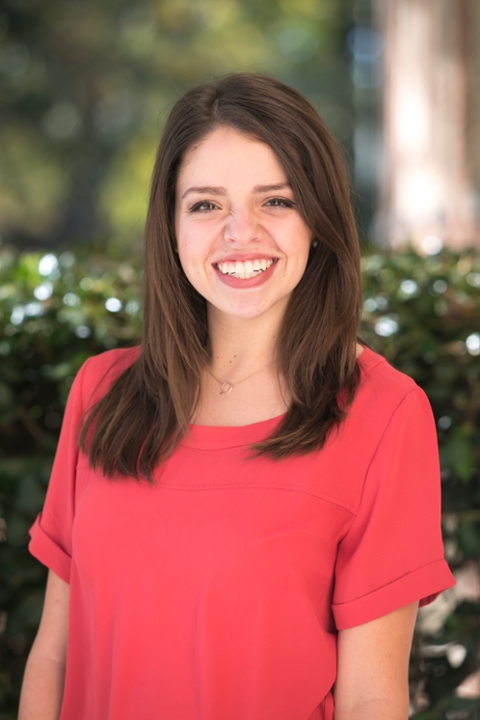 If you've been with us from the beginning, you most likely have noticed our name change.
Anima was founded in 2013 as the Forum for Worship and the Arts. Under the leadership of a new Provost and Academic Grants Officer at Samford University, we made the decision in 2016 to rebrand ourselves as anima: the Center for Worship and the Arts.
This rebranding happened for a number of reasons. The chief among them was to align with other university centers and institutes at Samford University. (Center for Congregational Resources, Ministry Training Institute, etc.)
Second, and not insignificant, was to position ourselves and our work to be more readily recognized. Few knew what "forum" meant in our previous title, but the word "center" brings an understanding of who we are when introducing our work. 
Our work itself hasn't' changed, but this small word change has had a large impact on our recognition inside and outside the university.