Published on April 1, 2020 by Eric Mathis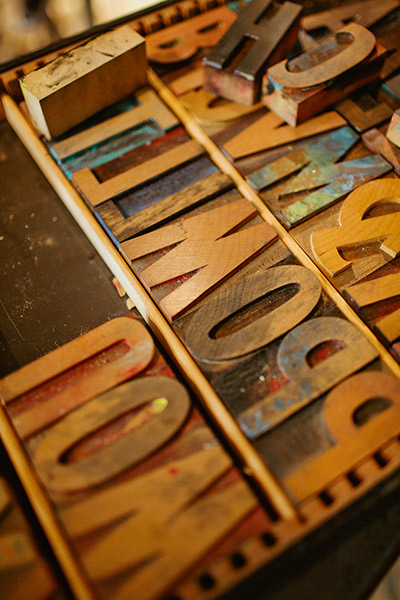 In recent weeks, our country has watched the weight of a global crisis become even more pronounced. We have cycled through grief, disbelief, frustration, anger, and uncertainty as we watch and read the sobering projections of sickness and death in our country and beyond. It has also become clear that the interruption to our lives will continue for longer than we had hoped or anticipated. Things will be different than we imagined them to be. 
Yet, in the midst of all this, ministers, leaders and ministries continue to faithfully demonstrate the hope of Christ. They are changing the way all of us minister in profound ways, and they are making innovative adjustments with grace and precision. As we adjust and recalibrate our own work at the Center for Worship and the Arts, here is a compilation of some articles and resources our team has found helpful to aid our thinking, planning, and tooling for the days ahead.
May God go before you, behind you, beside you, and with you as you become the hands and feet of Christ to those teenagers and families you serve.
Calvin Institute for Christian Worship
Center for Worship and the Arts at Samford University
David Taylor
Fuller Youth Institute at Fuller Theological Seminary
Institute for Youth Ministry at Princeton Theological Seminary
Youth Ministry During a Pandemic
 Veritas Forum
http://www.veritas.org/veritasforumlivestream/
 Various