Spotlight is a collection of stories about teenagers leading worship in their communities of faith. Each year, we enjoy meeting talented, committed, engaged teenagers, as well as hearing about the ways their congregations are engaging them in the worship life of the church. We hope these stories will give teenagers the courage to find their voice in the local church, and we hope these stories will give leaders the inspiration to employ teenagers in worship through intentional mentoring processes. We'll be adding new stories each month, so check back often.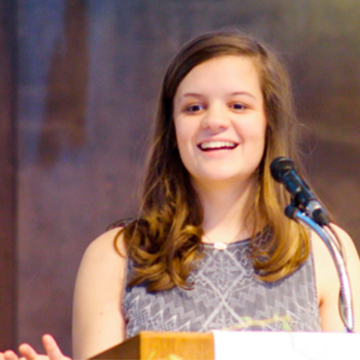 Milligan
Milligan is 18 years old. She preached on 1 Samuel in her local church. She called the church to be Eli, helping one another listen for the voice of God. She has attended Animate for the past three years and has learned how to use her gifts in the church.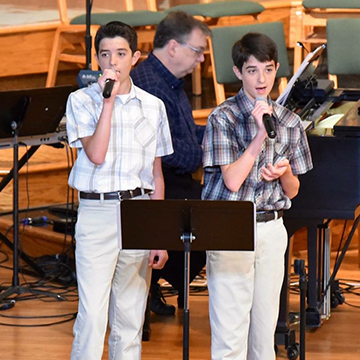 Jacob and Joshua
Jacob and Joshua are 15 years old. They are involved in youth choir and both youth and adult praise band at their local church. They have attended Animate for the past three years and began leading worship in sixth grade.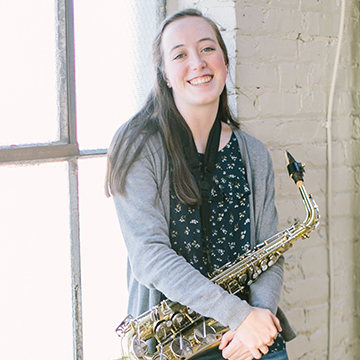 Cameron
Cameron is 18 years old. She and a friend were asked to lead worship for a youth service entirely on their own. She used what she learned at Animate to choose songs for worship and found a greater sense of confidence that she gained from practice during Animate.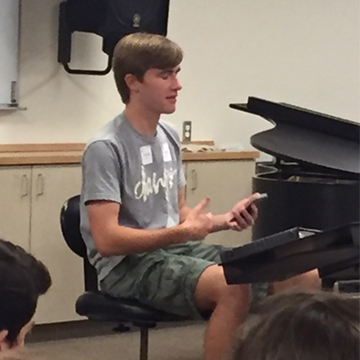 Patrick
Patrick is 17 years old. He serves as the vice president of his youth choir, where he oversees weekly devotionals after practice. Patrick's mentor is his choir director, John. "When I entered choir, I was quite shy and never would have seen myself entering into a leadership position, especially not one where I would have to speak in front of the entire choir quite frequently. But being next to John's excitement and uplifting spirit, I grew to become more passionate about choral worship and about God in general." -Patrick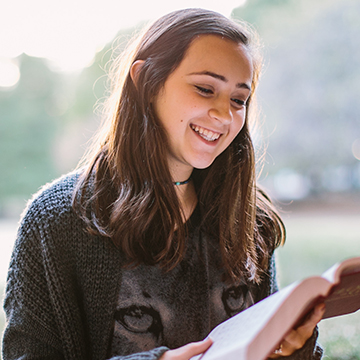 Emily
Emily is 17 years old. She participates in her church's youth choir and ensemble as well as plays in the youth worship band for weekly high school services. She has attended Animate where she learned about the importance of leadership. She prepares for worship each week by praying and running through the songs before the service begins.