Office of the Provost
The provost is responsible for the operation and improvement of all of the academic programs and academic support services of the university. You are invited to learn more about our schools and academic programs.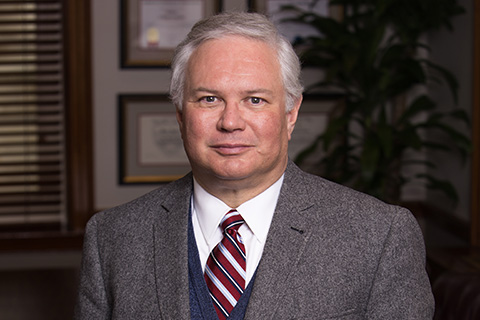 Dr. Michael Hardin
Academic Policies & Procedures
Faculty Resources
Samford strives to equip our faculty with the resources and support they need to be successful.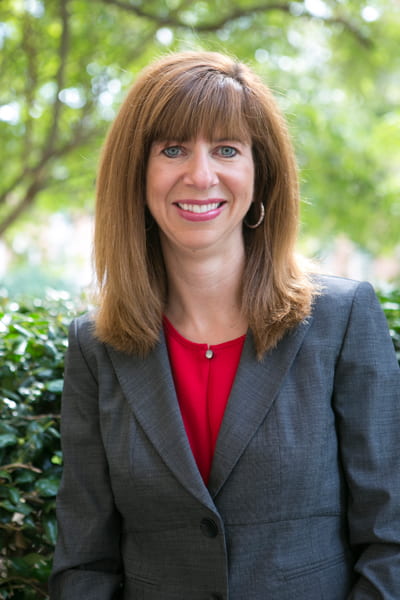 Nancy C. Biggio
Associate Provost for Student Success and Institutional Research, Associate Professor of Core Curriculum
Academic Affairs
Office: 215 Samford Hall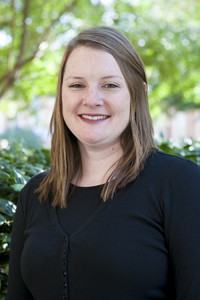 Kim Eckert
Assistant to the Senior Associate Provost
Office: 218 Samford Hall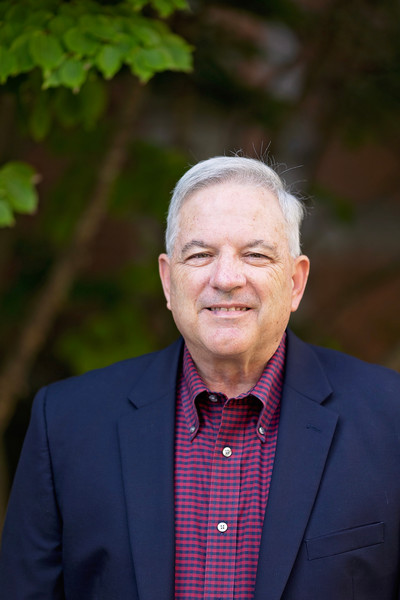 Howard Finch
Senior Associate Provost; Interim Dean, Orlean Beeson School of Education
Office: 218 Samford Hall
Ginger S. Frost
Research Professor of History
Office: 220B Brooks Hall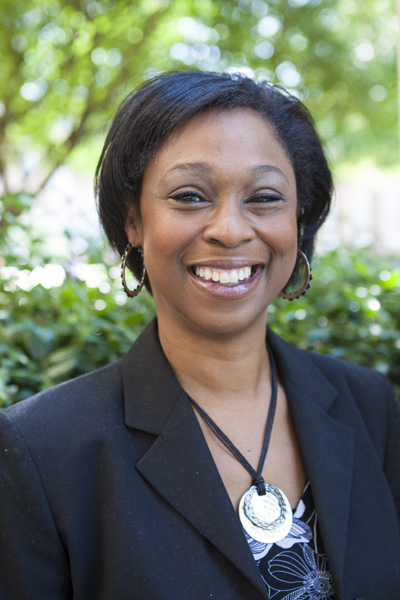 Denise J. Gregory
Assistant Provost for Diversity & Intercultural Initiatives and Associate Professor
Chemistry and Biochemistry
Office: 326 Beeson Hall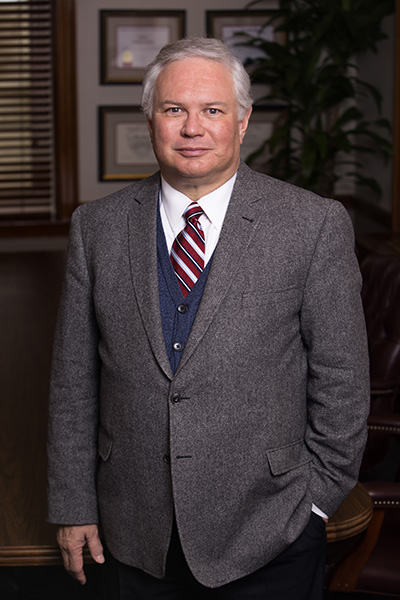 J. Michael Hardin
Provost and Vice President, Professor of Quantitative Analysis
Academic Affairs
Office: 217 Samford Hall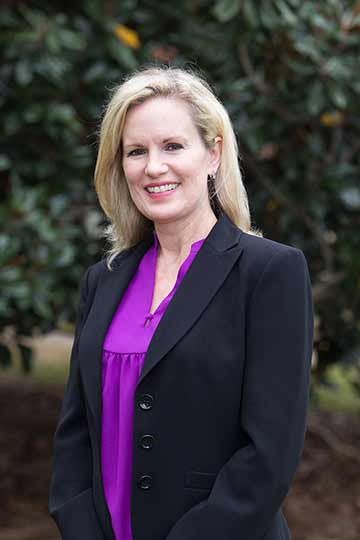 Marci S. Johns
Associate Provost for Accreditation, Online & Professional Studies, SACSCOC Liaison
Academic Affairs
Office: 421 Beeson Hall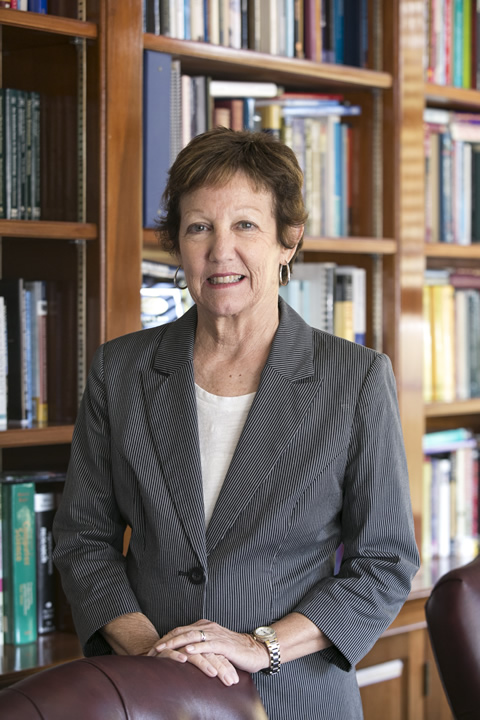 Susan Kalinich
Executive Assistant to the Provost and Vice President
Academic Affairs
Office: 218 Samford Hall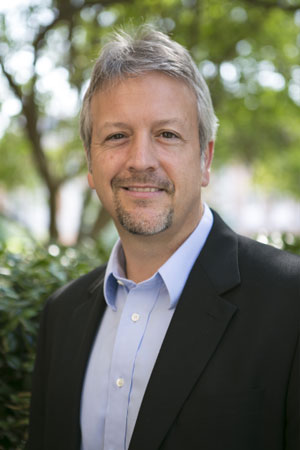 Chris Metress
University Professor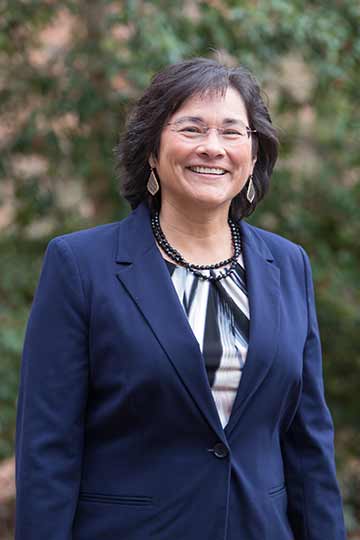 Nidia Spence
Director for Academic Fiscal Affairs and Management
Academic Affairs
Office: 216 Samford Hall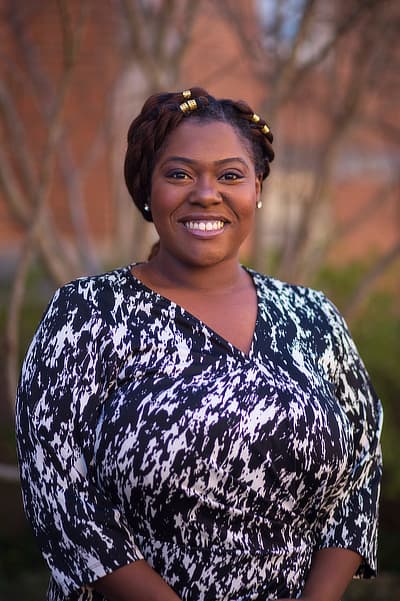 Jenée Spencer
Program Assistant for Office of Diversity and Intercultural Initiatives
Academic Affairs, Office of Diversity and Intercultural Initiatives
Office: 326 Beeson Hall