Virtual Connections
While our regional chapters and clubs enjoy gathering in person, virtual connections are another method to connect and enjoy community together. Using a video conference call platform, our extensions of the Samford University Alumni Association can build and engage the Samford community in their cities in a virtual manner.
Samford Alumni Virtual Book Club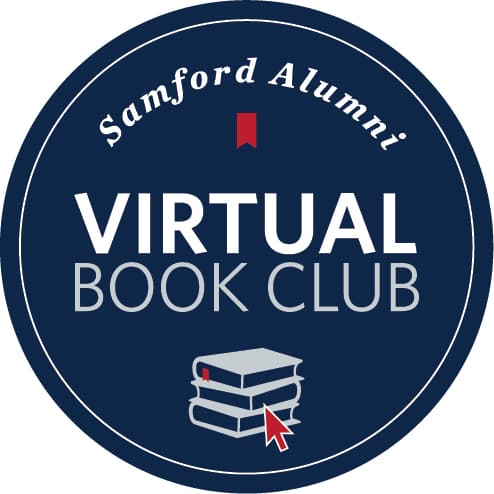 Did you know that many amazing books have been written by our fellow alumni? This is the perfect opportunity to get the inside scoop from these authors by participating in the virtual book club. Each quarter, the Samford University Alumni Association will select a book written by an alum. We'll announce the author and book via email, then interested alumni can sign up to participate. There will be a video conference call with the author and a closed Facebook group to facilitate further discussion with other alumni across the country. It is a fun, easy way to virtually meet other alumni and build connections over a great read!
Book Club Author Chats
Samford Alumni Webinar Series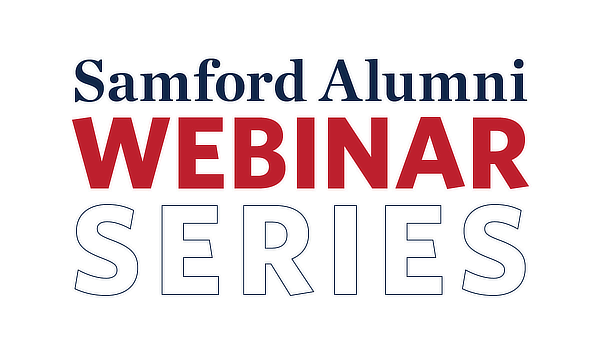 You know what they say…never stop learning! This webinar series, offering sessions in the spring, summer and fall, will provide meaningful opportunities for alumni to continue learning from top professionals.  Covering a wide variety of topics and experiences, these webinars will leave participants feeling inspired, encouraged, educated, challenged or all of the above!
View the October Webinar View the March Webinar
Samford Alumni Virtual Worship Service
These virtual worship services are designed to provide a time of coming together as an alumni family and growing closer to Christ. These events are hosted each semester. Stay tuned to the events page and emails from the Samford University Alumni Association for updates on each semester's virtual worship service.
August 2021 - use passcode r=eo07YT
Everyday Essentials with Samford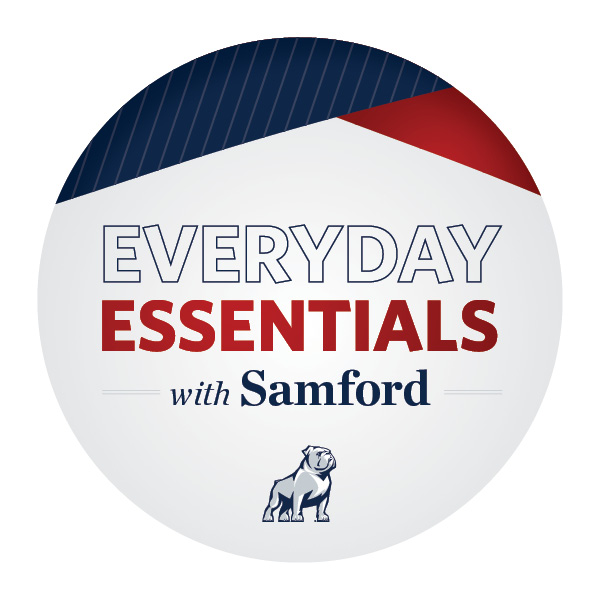 This is a unique, judgement-free week of virtual "classes" meant to provide alumni from all walks of life a simple way to gain valuable life-skills. These short, 30-minute classes may be creative or practical in nature and will cover a variety of topics designed to appeal to many life phases and interests. Classes will take place throughout one week, and alumni can register for one or multiple classes. 
View the Videos
Baby Announcement
Have you welcomed a baby to your family? Connect with us to receive a complimentary Samford onesie from the Samford University Alumni Association!
Here for You
We strive to be a help and resource to all 53,000+ of our alumni, even when we can't be in the same place. That's why we created "Here for You" which includes virtual activities for alumni and their families. Here you will find coloring pages and an activity book for children of alumni, as well as video call backgrounds and a prayer guide.