Alumni Mentorship Program
The Samford Alumni Mentorship Program will provide opportunities for alumni to grow professionally as mentees, encourage alumni through their careers as mentors, and strengthen the Samford University Alumni Association as a whole.
The program will operate in Birmingham, Atlanta and Nashville during the 2023-24 year, and launch nationally in 2024-25.
The application process has opened for the Alumni Mentorship Program in Birmingham, Nashville and Atlanta. This is a great opportunity to get further involved with the Samford University Alumni Association. Submit your online application below. Applications will be accepted between August 4 and September 30.Mentee Interest Form
Speaker Series
The Samford Professional Network speaker series provides professional development and networking opportunities to alumni through events hosted on campus with keynote speakers that are experts in many areas of business. The SUAA typically hosts 2-3 speakers a year from a variety of business and professional backgrounds.
SPN Events are hosted in the Regions Community Resource Room on campus and begin at 7 a.m. CT.
Previous Speakers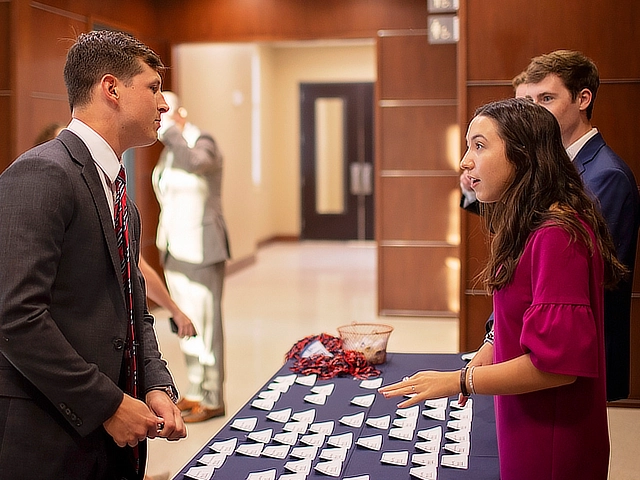 October 2022
Mats Tunehag
Chairman, Business as Mission Global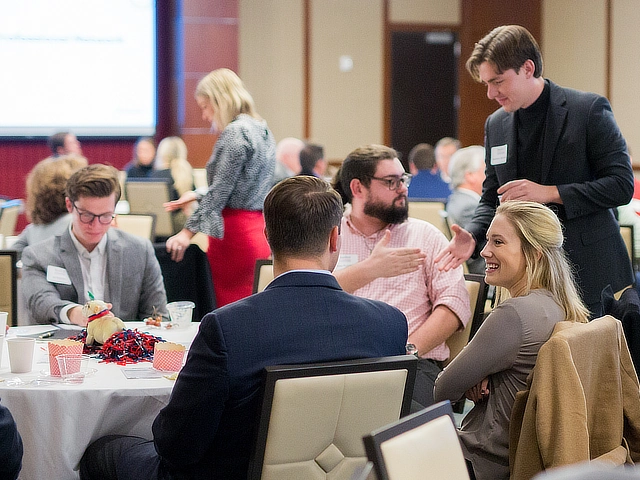 September 2022
Rich Bielen
President & CEO, Protective Life Corporation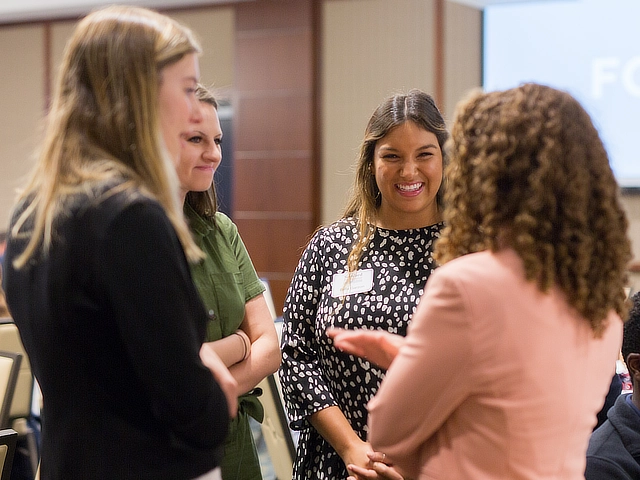 April 2022
Jay Kasten
Chief Operating Officer, World Games 2022