Letter from Stephen Dillard
Samford Alumni: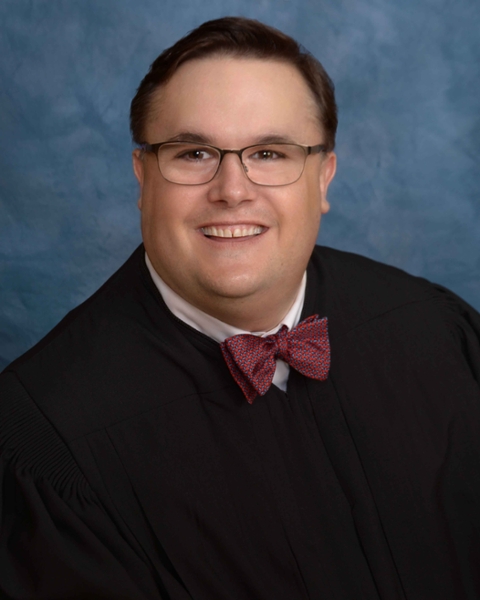 I hope you were able to join us for Virtual Homecoming 2020. Although we celebrated in our homes this year, it was still wonderful to stay connected with our Samford family and reminisce about the amazing memories we have of our time on campus. If you were unable to join us, please know that you were dearly missed and that we look forward to seeing you in the future. In the meantime, there are many ways for you to stay in touch with your fellow alumni and beloved alma mater. To learn how, please visit the Samford University Alumni Association website on a regular basis for alumni news, chapters and clubs information, as well as details on the benefits available to you as a member of the alumni association.
And if there is anything that I or the Office of Alumni Programs at Samford University can do to assist you, please do not hesitate to contact us. As always, we are here to help you in any way that we can.
Have a wonderful holiday season and go Bulldogs!
For God. For Learning. Forever.
Stephen Dillard '92
President, Samford University Alumni Association