November 8-9, 2019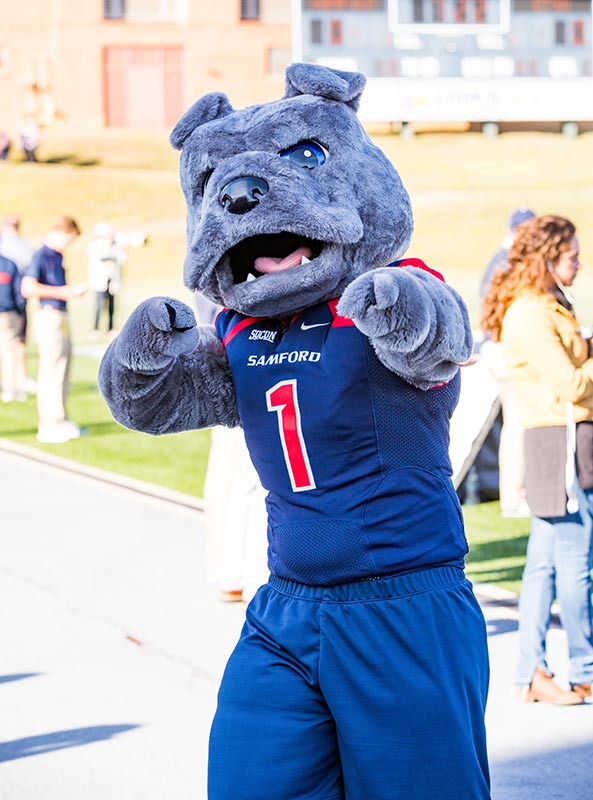 Homecoming will take place November 8-9 at Samford University, and we are looking forward to you being a part of it! Whether you attend Homecoming each year or this is your first year back on campus since graduation, this is a weekend that you don't want to miss. From reunions, tailgates, Alumni of the Year Awards, and much more, this is a weekend that you will cherish for a lifetime.
We encourage you to "save the date" for this exciting weekend.
Check out the Homecoming schedule below.
We look forward to seeing you at Homecoming 2019!
Hotels
Please click on the hotel for further information on a Samford University Homecoming stay: