November 2-3, 2018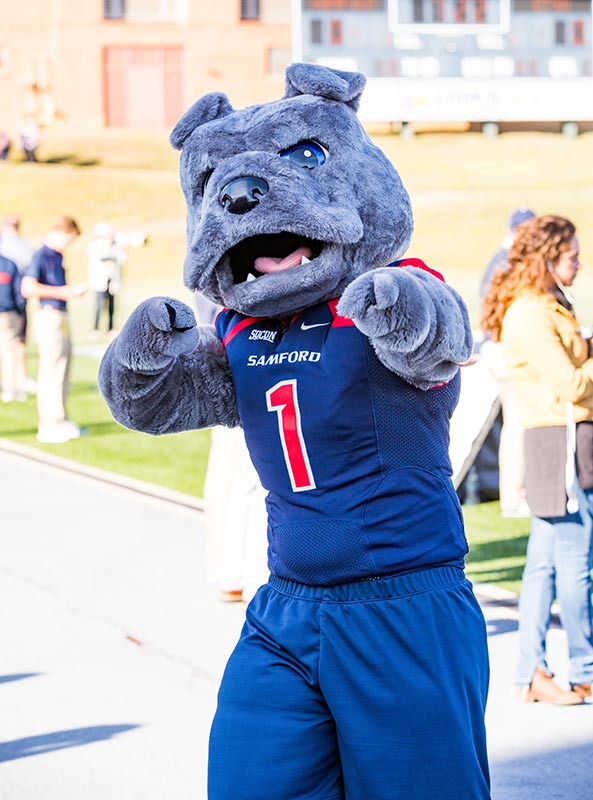 Homecoming will take place November 2-3 at Samford University, and we are looking forward to you being a part of it! Whether you attend Homecoming each year or this is your first year back on campus since graduation, this is a weekend that you don't want to miss. From reunions, tailgates, Alumni of the Year Awards, and much more, this is a weekend that you will cherish for a lifetime.
Check out the complete Homecoming schedule below. 
Also, you can download the Guidebook app to reference the activities schedule throughout the weekend.  Just search "Samford Homecoming 2018" in the app to stay up to date on all that is happening throughout the weekend.
We look forward to seeing you at Homecoming 2018!
Friday, November 2: University Activities
Lecture with Jordan Beard, Ph.D. - Postdoctoral Research Associate, St. Jude Children's Research Hospital
November 2, 1 p.m. – 2 p.m.
Planetarium
Pharmacogenomics of Pediatric Leukemia: A Samford Grad's Career Path in Cancer Research
Saturday, November 3: Tailgates
Omicron Mu Chapter of Alpha Kappa Alpha Sorority, Inc. Tailgate
November 3, 11 a.m. – 1 p.m.
The Quad, Samford University
For questions, please contact Tatiana Taylor, ttaylor7@samford.edu, 678/733-2550.
Please click on the hotel for further information on a Samford University Homecoming stay:
Courtyard Homewood - $109 per night, plus tax
Drury Inn & Suites Lakeshore - $105 per night, plus tax
Drury Inn & Suites Hwy 280 - $94 per night, plus tax