Samford University Homecoming
November 2-3, 2018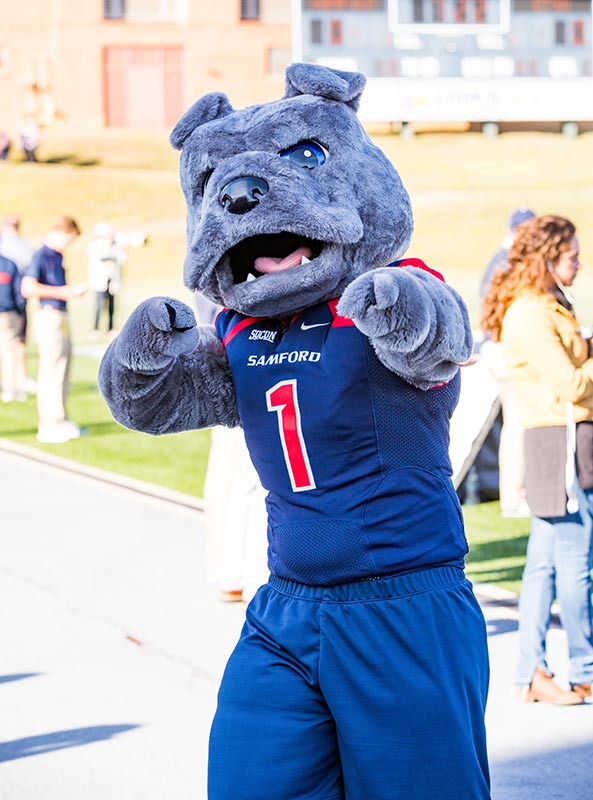 Homecoming will take place November 2-3 at Samford University, and we are looking forward to you being a part of it! Whether you attend Homecoming each year or this is your first year back on campus since graduation, this is a weekend that you don't want to miss. From reunions, tailgates, Alumni of the Year Awards, and much more, this is a weekend that you will cherish for a lifetime.
A complete schedule of activities will be coming soon, but go on and mark your calendars for this special weekend.
Stay tuned for more details!
Hotels Coming Soon