Samford Alumni:
I hope that all of you have enjoyed a wonderful spring and are looking forward to the summer.
My name is Stephen Dillard ('92) and I am truly honored to serve as president of the Samford University Alumni Association.  I am proud to be an alumnus of Samford and look forward to serving all of you in this capacity.
The purpose of the Samford University Alumni Association is to create a lifelong and worldwide community of alumni through fellowship, programs, and services by increasing opportunities for engagement with each other and the university. As a continuation of the Samford experience, our alumni association seeks to foster growth of the individual by encouraging service to Samford, local communities, and the world. Whether you live near campus or a thousand miles away, our technological world allows us to remain connected with all of the amazing things going on at Samford. You can do so by visiting the alumni website and by following the Samford University Alumni Association's social media channels.
There are so many ways to be involved as an alumnus or alumna of Samford University, and I hope that you will take advantage of the opportunities our alumni association offers for fellowship and service. If you have not visited the campus in a while, you will be amazed at how much Samford has changed in the past few years and heartened to see that it still maintains the same intangible spirit that makes our university such a unique and special place.
If there is anything the Samford University Alumni Association, the Office of Alumni Programs and Annual Giving, or I can do to serve you, please do not hesitate to contact us.
For God, For Learning, Forever,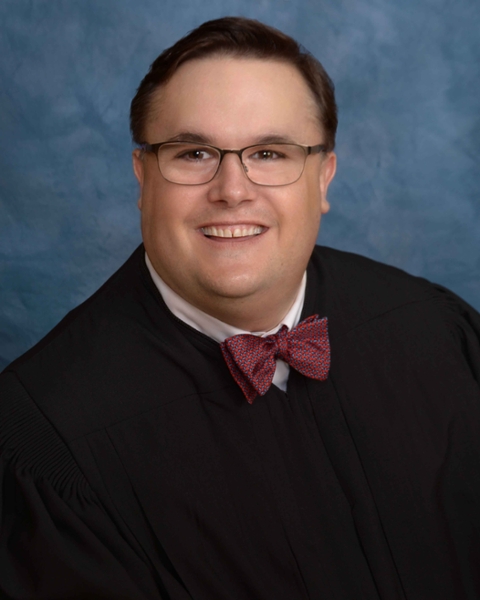 Stephen Dillard ('92)
President, Samford University Alumni Association